The Customer Contact Blog
A collection of expert insights and event news to help you accelerate growth.
By Patricia Jacoby Senior Editor, Marketing Frost & Sullivan With the current health crisis creating unprecedented challenges, Frost & Sullivan recently created a Customer Contact Webinar series comprised of a week's worth of virtual customer contact content. ...
By Jerry LeisureCEO and FounderOfficium LabsBy Nate BrownChief Experience OfficerOfficium LabsThe work of the customer experience leader is infinitely complex. We must be capable of telling compelling stories through a combination of the empirical and the theoretical,...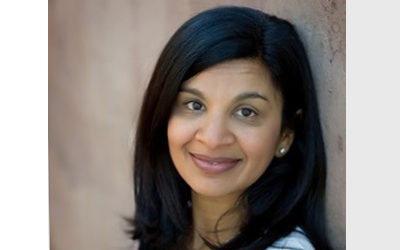 The 15th Anniversary Customer Contact West: A Frost & Sullivan Executive MindXchange in Huntington Beach, California, was a meeting of innovative, enthusiastic, collaborative, and analytical...
read more