The Customer Contact Blog
A collection of expert insights and event news to help you accelerate growth.
A Modern Agent Job Description for a New Business Landscape
The media and entertainment market has repositioned its content to allow customers to stream at home or from anywhere.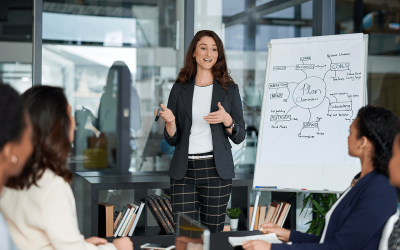 It should come as no surprise that voluntary turnover in critical customer-facing roles have never been higher. They seem like disconnected problems, but the good news is we can tackle them both at the same time by creating support for a grassroots Voice of the Customer (VOC) program.
read more