The Customer Contact Blog
A collection of expert insights and event news to help you accelerate growth.
Introduction "Personalization is all about knowing your clients, understanding their needs, and providing the right solutions and services at the right time, based on behavior," stated Millie Gillon, Global Head of Client Experience at Standard Chartered Bank. Millie...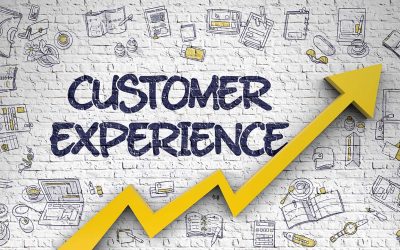 Customer experience no longer lives in a vacuum. More than ever, organizations need to weave the customer experience into every department, breaking...
read more