Participate
An Interactive Customer Service Experience Like No Other

YOUR CUSTOMER IS YOUR TRUE NORTH
Every person, every process, every tool must embed the customer in its DNA. Ignore this at your peril.

YOUR WORKFORCE IS CHANGING
We are witnessing a radical change in the workforce. You must be prepared to build a new vision and new strategy to engage with talent in the future.

TECHNOLOGY IS MOVING FAST
An era of unprecedented change is upon us, driven by the pace of digital technologies. Get a grip on a fast-moving landscape of solutions and find innovative ways to provide data-driven customer support.

INSPIRE YOUR PEERS, COLLEAGUES AND YOUR INTELLECTUAL CURIOSITY
Our events are designed for you to open up most formidable challenges and forge lasting connections with your industry peers. Ultimately, you will leave the event feeling invigorated, inspired and ready to enact purposeful change.

YOU STILL HAVE TO BE "ALL THAT"
Amidst all the disruption, innovation, and consumer upheaval comes the unabated demand for operational efficiency and effectiveness. Plan for the "must have" people, process, and technology needed to meet the expectations placed on you by senior management.
You'll Collaborate With:
The right connections can open doors for you. At a Frost & Sullivan Executive MindXchange you'll be surrounded by top-level executives in the customer contact and customer experience industry, who've been vetted by our team to ensure they are the right people for the content and focus of our event.
Join our growing community of customer contact, customer experience, and operations executives seeking and sharing new ideas and creative approaches to common challenges. Network with Vice Presidents, Directors and Senior Managers of:
Call Centers
Contact Centers
Customer Analytics
Customer Care
Customer Contact
Customer Experience
Customer Satisfaction and Loyalty
Customer Service
Customer Strategy
Customer Support
Operations
Quality Assurance
Snapshot of Who's Participating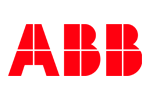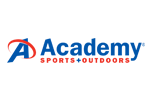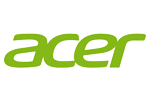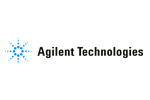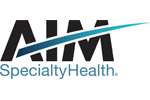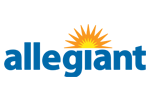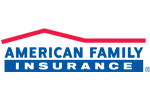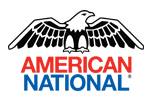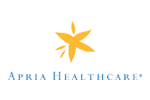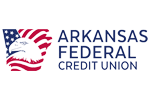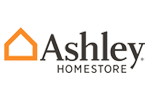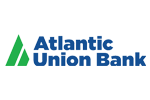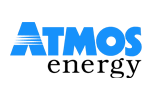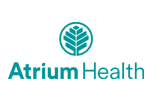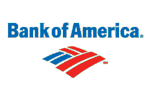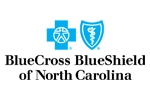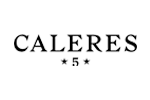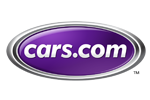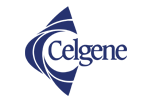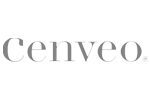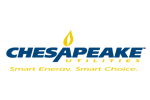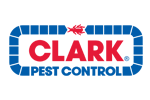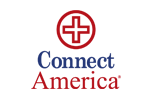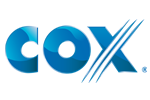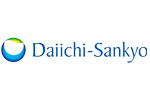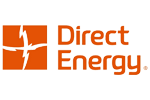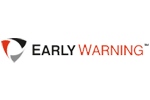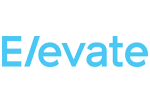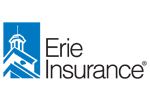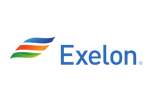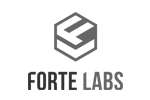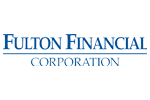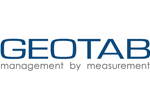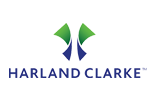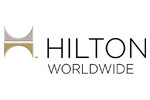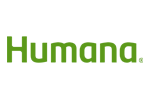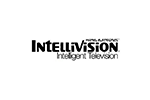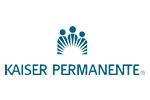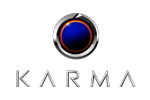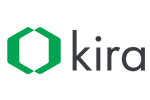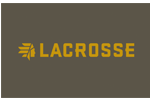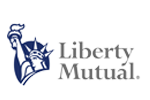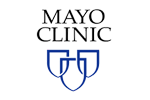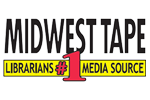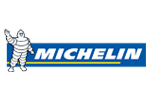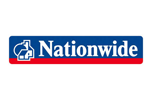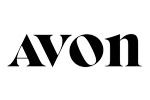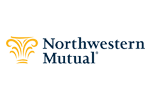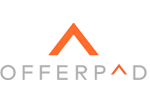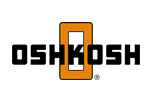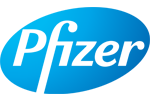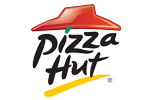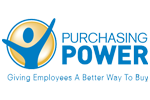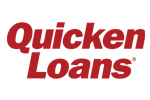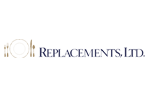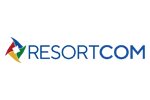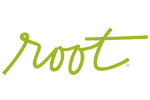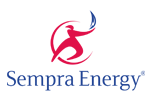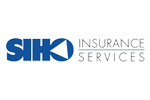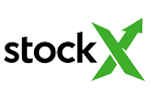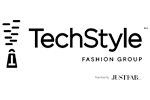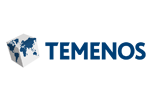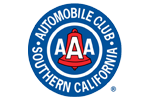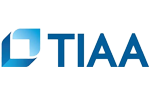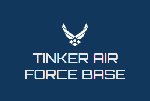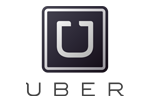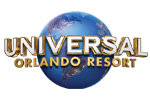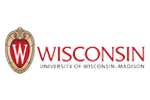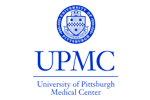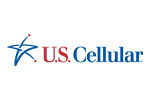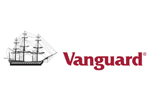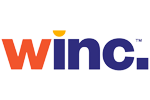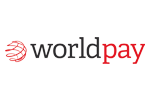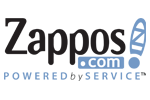 Our Participants Say It Best
I love these events!
Director, International Customer Experience, SAP CONCUR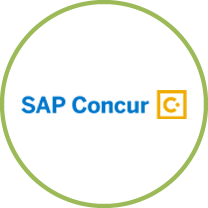 It has been an inspiring event for me, with a high level of professionalism.
Manager, Call Centre, CENTRUL MEDICAL UNIREA SR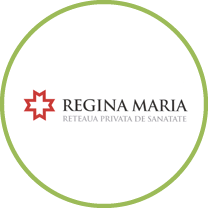 Openness and honesty of attendees and willingness to share and support.
Director, Customer Experience, A2DOMINION GROUP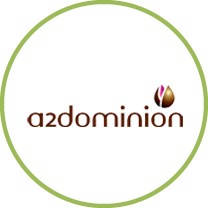 The use cases of all the different industries allow me to re-calibrate my own concepts & processes.
Vice President, Customer Transformation, SERVICEMAX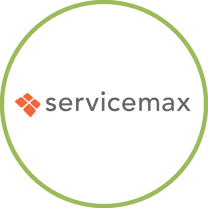 …generally high caliber attendees.
Senior Vice President, Retail & Contact Centres, EMIRATES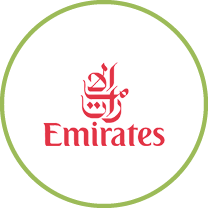 Thought it was a great few days - some really good networking opportunities and thought provoking speeches.
Manager, UK Customer Care, AUDIBLE, AN AMAZON COMPANY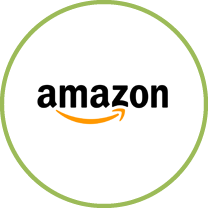 I was able to take away ideas and best practices that I can use to improve our strategy and programs...
Global Customer Experience & Training, DIVERSEY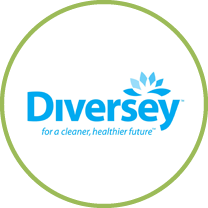 When it comes to what is happening now in services and what I need to learn for the future, Frost & Sullivan is the place to be... and a must stop by every year for me. I am grateful for the knowledge and kinship I enjoy, whether virtual or in person, it rocks!
Jonathan Shroyer, Chief Executive Officer and Founder, OFFICIUM LABS
Customer Engagement Leadership Council Member