BE INSPIRED. INSPIRE OTHERS
Purposely Atypical!
Facilitators, NOT Speakers

Out of the Box Networking

Powerpoint Free Zones

Return on Relationships
Join us at a upcoming Customer Contact Event
Customer Experience Ecosystem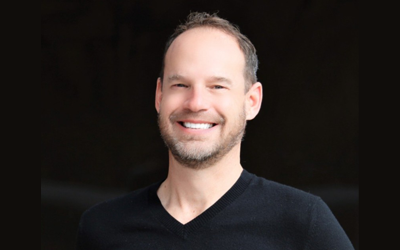 As we move past one year of the pandemic, has your customer experience focus changed to reflect evolving circumstances? As many businesses struggle...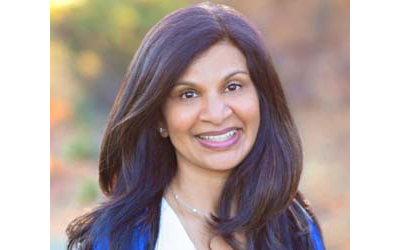 A Frost & Sullivan Webinar