BE INSPIRED. INSPIRE OTHERS
Purposely Atypical!
Facilitators, NOT Speakers

Out of the Box Networking

Powerpoint Free Zones

Return on Relationships
Join us at a upcoming Customer Contact Event
Customer Experience Ecosystem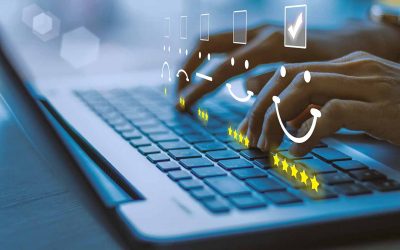 Introduction "Personalization is all about knowing your clients, understanding their needs, and providing the right solutions and services at the...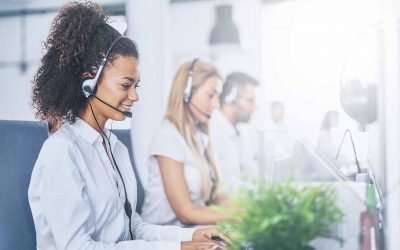 We are living in the most difficult era of work in our history. We're working longer hours than before the pandemic (an average of three extra hours...