BE INSPIRED. INSPIRE OTHERS
Purposely Atypical!
Facilitators, NOT Speakers

Out of the Box Networking

Powerpoint Free Zones

Return on Relationships
Join us at a upcoming Customer Contact Event
Customer Experience Ecosystem
Understanding that the customer must be at the center of any competitive strategy is an important step. Learn how to make your customer happy!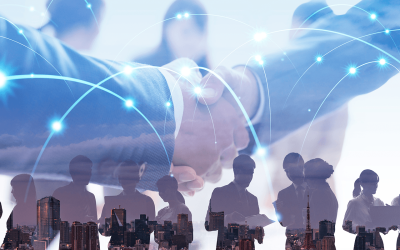 The top 10 takeaways from some of the most insightful sessions of the event, backed up with findings from Frost & Sullivan research and other sources.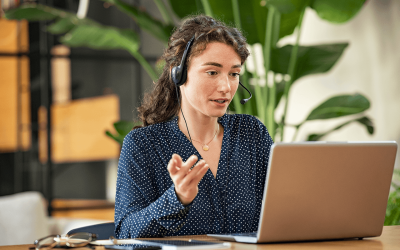 Companies need to consider ability to react with more real- time flexibility with marketing, on‐site sales and agent training.