BE INSPIRED. INSPIRE OTHERS
Purposely Atypical!
Facilitators, NOT Speakers

Out of the Box Networking

Powerpoint Free Zones

Return on Relationships
Join us at an upcoming Customer Contact Event
Customer Contact East
April 23-26, 2023
Fort Lauderdale, FL
Customer Experience Ecosystem
JULY 17-19, 2023
Nashville, TN
Customer Contact West
Oct 22-25, 2023
Huntington Beach, CA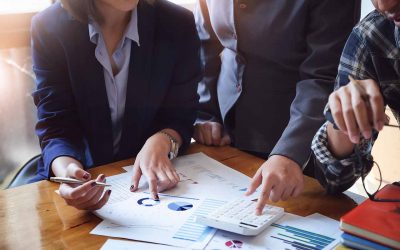 Frost & Sullivan's Customer Engagement Leadership Council, a member-driven, business leadership network for senior-level executives in the customer experience, customer care and contact center industries, recently announced the Critical Issues of focus for members in 2023.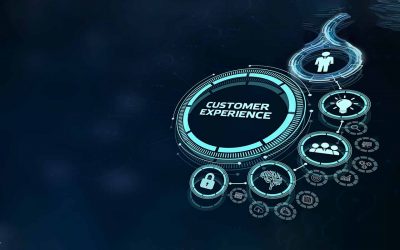 Are you trying to solve that seemingly unsolvable CX problem? Is everything about your customer behavior seemingly random? Perhaps…it's not all that random at all.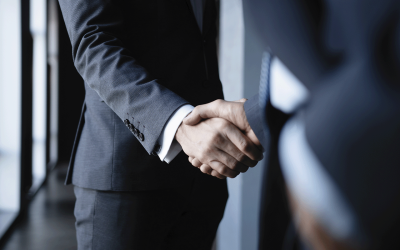 High rates of attrition and no humans to hire have put hiring management teams into a scramble to hire and hire anyone! Such extreme conditions mean interviewing managers have lowered the bar and are hiring anyone with a pulse.