BE INSPIRED. INSPIRE OTHERS
Purposely Atypical!
Facilitators, NOT Speakers

Out of the Box Networking

Powerpoint Free Zones

Return on Relationships
Join us at a upcoming Customer Contact Event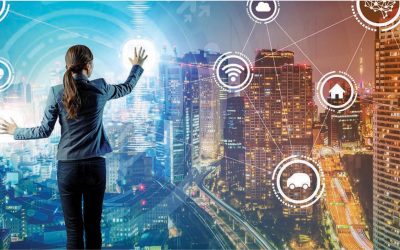 A Frost & Sullivan Virtual Think Tank Article Market Challenges Signal Hard Choices The contact center (CC) represents a broad and mature market...
Patricia Jacoby from Frost & Sullivan shares a few of the many timely insights from this content-rich virtual event.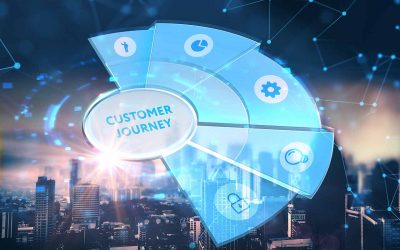 View Mike Lavigne, director of Nissan Motor Corporation presentation on Creating a Contactless Customer Journey.