BE INSPIRED. INSPIRE OTHERS
Purposely Atypical!
Facilitators, NOT Speakers

Out of the Box Networking

Powerpoint Free Zones

Return on Relationships
Join us at an upcoming Customer Contact Event
Customer Contact East
April 23-26, 2023
Fort Lauderdale, FL
Customer Experience Ecosystem
JULY 17-19, 2023
Nashville, TN
Customer Contact West
Oct 22-25, 2023
Huntington Beach, CA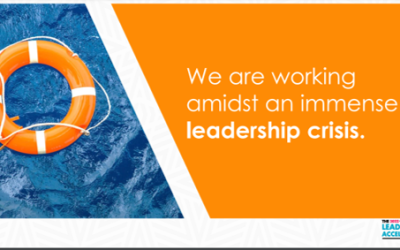 Today, transformative skill sets are needed to build teams that are cohesive, productive, profitable and happy. (Not necessarily in that order). If you have blind spots, you, your team, and your organization will struggle to thrive in a business climate that is constantly changing.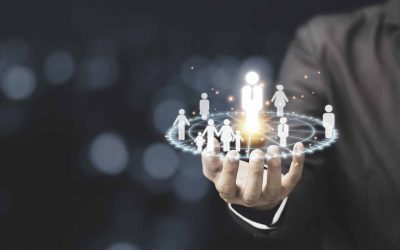 Jasmine Green shared her organization's approach to creating a more customer-centric culture and some of the methods used to build programs and involve associates in the process. This included building a portal where employees submitted ideas for improvement.
What are the most essential shifts a key account director needs to make in order to see industry-leading customer results in their business? The answer is not doing more activity or more technology. It's a shift in perspective. Why?