BE INSPIRED. INSPIRE OTHERS
Purposely Atypical!
Facilitators, NOT Speakers

Out of the Box Networking

Powerpoint Free Zones

Return on Relationships
Join us at a upcoming Customer Contact Event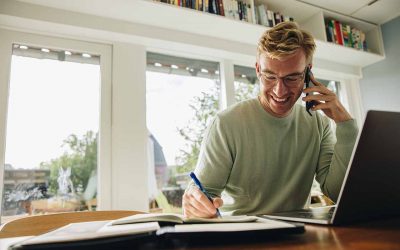 The workforce of today is dramatically changing from our workforce of yesteryear.  Organizations are looking for ways to navigate the new challenges...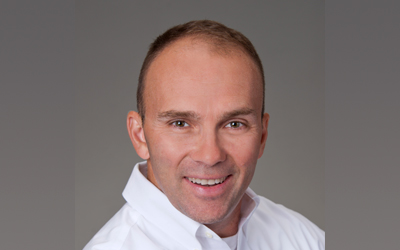 Leading in a remote environment is one of the most challenging tasks we can ask of the organization.  It is doctoral level leadership.  The only...