The Customer Contact Blog
A collection of expert insights and event news to help you accelerate growth.
 Presented by: Janet Solomon Vice President, Client Operations/Contact Center Solutions Fiserv      
The one constant in the contact center ecosystem is change. The key to success is to have a methodology that blends time tested strategies with the ever-shifting needs of the business.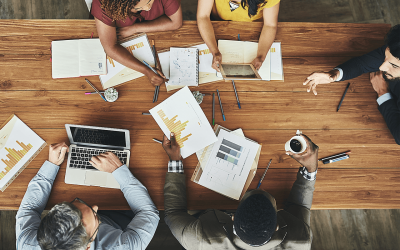 Customer experience leader Rachelle Dever led a brainstorming session on ways to improve customer and employee loyalty.
read more