The Customer Contact Blog
A collection of expert insights and event news to help you accelerate growth.
Presented by Jermaine Edwards Growth Advisor and Creator of The Customer Advantage
Design and Deliver Your Brand Promise was the theme of Customer Experience 2023: A Frost & Sullivan Executive MindXchange held in Nashville, Tennessee, this summer. This highly interactive two-day event provided a forum for customer experience leaders to share the...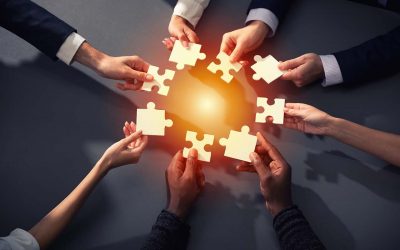 Your team is successful when they bring their creativity and their strategic thinking skills to the table. As a leader you must find creative solutions to address the chronic stress that stymies that and prevents workers from becoming disengaged or leaving your organization.
read more