The Customer Contact Blog
A collection of expert insights and event news to help you accelerate growth.
By Mike Robbins Motivational Speaker and Author Mike Robbins, LLC The coronavirus has had a significant impact on the world, the economy, and just about every aspect of our day-to-day lives. For those of us who are fortunate enough to have a job that allows us to work...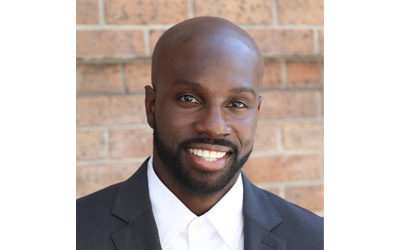 By Juntae DeLane Senior Digital Brand Manager University of Southern California Founder, Digital Branding Institute There are big differences between B2B (business-to-business) and B2C...
read more