The Customer Contact Blog
A collection of expert insights and event news to help you accelerate growth.
When we talk about Voice of the Customer what do we mean? Well, in essence, it is the process of capturing the customer's expectations, preferences and aversions. It doesn't really matter what industry you work in, you are likely to face the same customer service...
In my career, I've had the great pleasure of working with some iconic brands in varying industries:  food and beverage, hotel, travel, and now, consumer electronics.  What I always find so fascinating is that, across industries, there are far more similarities than...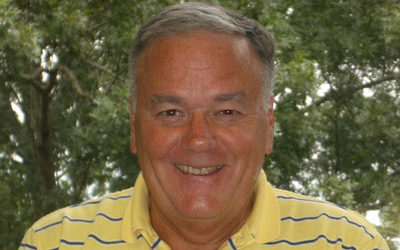 We recently caught up with John Broderick, who has held the title of Chief Executive Officer of Cicero Inc., for the last fifteen years. Cicero is a noted contact center and back-office enterprise...
read more