The Customer Contact Blog
A collection of expert insights and event news to help you accelerate growth.
As we move past one year of the pandemic, has your customer experience focus changed to reflect evolving circumstances? As many businesses struggle to meet the changing needs of their customers, others are thriving and reaching all- time highs. Let's look at...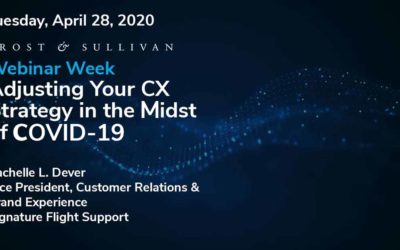 In this webinar you will learn how to be nimble and still deliver your CX strategy as we face the COVID-19 pandemic. Specifically, we will discuss...
read more