The Customer Contact Blog
A collection of expert insights and event news to help you accelerate growth.
In this preview piece from the upcoming Customer Contact West: A Frost & Sullivan Executive MindXchange Chronicles eBook, Aisha Ponds shares key insights and outlines a process to help organizations map the root causes of customer service issues and develop...
Presented by Gabriele Masili Chief Technology Officer Customer Service and Support Microsoft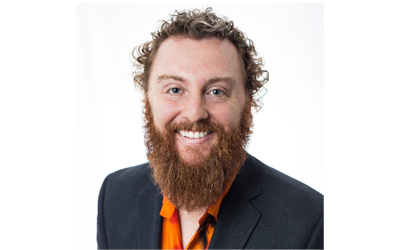 This guide will serve as a comprehensive starting point for Customer Experience Management. There are more and more business leaders being called upon to guide Customer Experience (CX) initiatives....
read more