The Customer Contact Blog
A collection of expert insights and event news to help you accelerate growth.
Customer experience leader Rachelle Dever led a brainstorming session on ways to improve customer and employee loyalty.
Building a product that truly meets users' needs requires maniacal focus on user pain points. It's rarely a simple, linear process.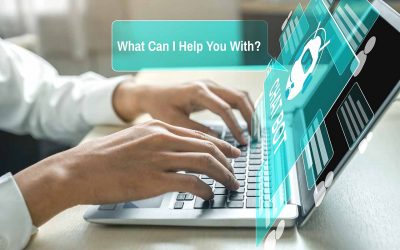 Considering infusing Artificial Intelligence into your customer service channels? There are a number of reasons why you should! At first, our team...
read more