The Customer Contact Blog
A collection of expert insights and event news to help you accelerate growth.
Be an employer that's attractive to employees. Offer competitive benefits and salary. Make sure your work environment is pleasing.
 Presented by: Monica Rothgery Chief Operations Officer KFC US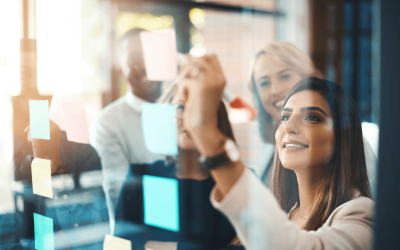 Listening to customers is an eco-system that must be the backbone that runs throughout the service experience and leads to success.
read more