The Customer Contact Blog
A collection of expert insights and event news to help you accelerate growth.
Jasmine Green shared her organization's approach to creating a more customer-centric culture and some of the methods used to build programs and involve associates in the process. This included building a portal where employees submitted ideas for improvement.
What are the most essential shifts a key account director needs to make in order to see industry-leading customer results in their business? The answer is not doing more activity or more technology. It's a shift in perspective. Why?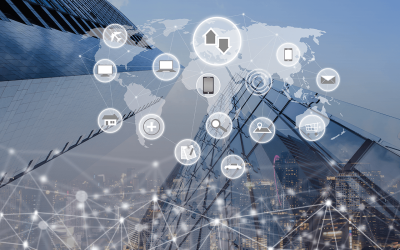 The question of whether to build or to buy is a heavy one to weigh. It's a dilemma that many business owners and digital leaders face at some point. There is another added level of complexity, the uncharted territory and relatively new area of Natural Language Understanding (NLU) and Conversational AI for Omni channel contact center applications.
read more