INTRODUCTION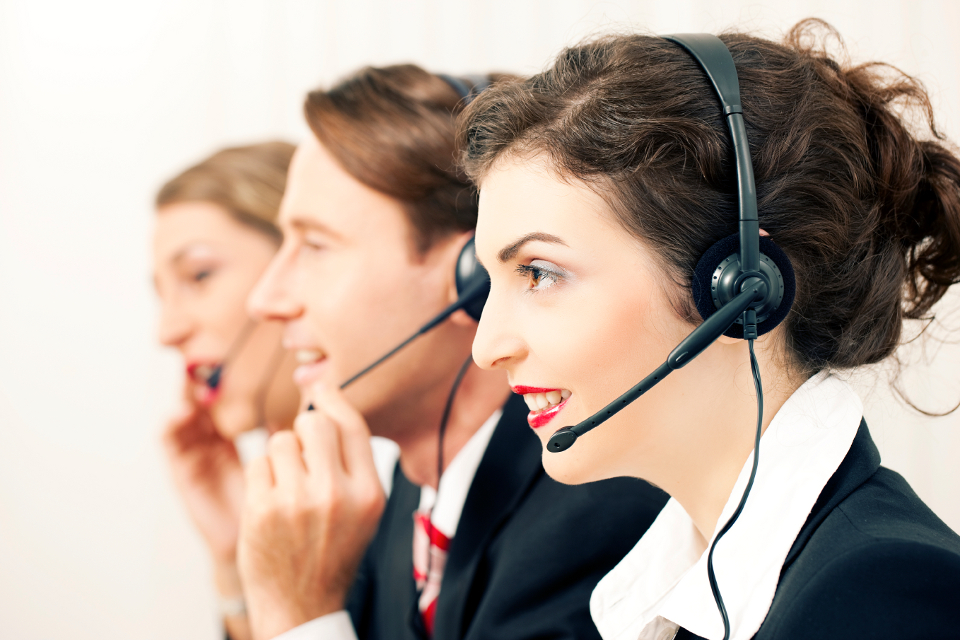 Agents are the front lines in handling customer emotions. Often when customers call, they have already exhausted poorly designed self-service options and are in a state of frustration by the time the agent takes the call. The COVID-19 pandemic has accelerated the need for work-at-home agent (WAHA) models and self-service to assist with rising call volumes. As a result, companies are now rethinking the balance of self-service and live agents. The silver lining is that in doing so, agents and customers are experiencing this new reality together. There is a shared sense of purpose, and agents are looked upon in a new light, struggling with the same issues.
Frost & Sullivan's latest IT decision-makers survey revealed that improving the customer experience (CX) continues to be a top corporate objective, with customer satisfaction (CSAT) scores being the primary way that companies are measuring their digital transformation success. In addition, while most companies are likely to accelerate IT investments over the next six months, for now, budgets for CX projects continue to be tight, especially as dealing with COVID-19 challenges takes precedence. However, companies are not seeing how crucial employees are a part of CX. Employee retention is still a low priority across industries.
With all the cards that COVID-19 has dealt contact centers, such as the sudden implementation of work-at-home agents (WAHA) models and tremendous increase in the number of interactions, people feel good about contact center engagements on both sides of the engagement. It could be that agents are pleased about not having to commute and having flex time, and consumers are more understanding of children and dogs in the background, as they are stuck at home as well. The results? Contact centers are reporting:
Improved productivity after moving to a WAHA model
Higher CSAT scores as customers have become more patient
Greater use of self-service channels before talking to an agent
CHALLENGES
As with all businesses, contact centers have faced unprecedented obstacles this past year. With remote work, peer support has been lost, managers can't walk around to see how employees are performing, and remote training has proven difficult without the right technologies and software on hand. Having agents deal with sensitive data when they work from home without the security measures implemented to protect customers has been particularly problematic. And of course, creating and managing COVID-19 protocols has been challenging for those needed to be on-site.
STRATEGIC IMPERATIVE FOR THE CX INDUSTRY
This paper reflects on the top takeaways from Frost & Sullivan's Customer Contact VIRTUAL event and offers specific ways to improve CX capabilities in this new work reality. It provides valuable ideas for executives to consider when planning for 2021 amidst uncertain conditions worldwide.
GROWTH ENVIRONMENT
Remote Workers are Performing Better  
For decades, contact centers have not been keen on utilizing remote workers due to their inability to monitor the quality of agents' work and ensure a high level of security to customers. The pandemic forced them to move agents to work from home swiftly and soon found that their staff was more productive.  Video conferencing has helped level the playing field for all employees, not just the ones that are local who get to have coffee with managers.  Event participants stated that having remote employees made it more difficult to stop by and listen to calls in person, coach agents, and keep employees feeling part of a community. However, the latest collaboration and video conferencing tools, and embedded into contact center solutions make training from afar easier.
Attrition may Decline
High agent attrition has always been an industry-wide problem. However, while turnover may still be an issue, WAHA models enable contact center managers to draw from  a larger pool of available candidates further away from physical centers, including more highly qualified and motivated individuals or those with a more difficult to find skill set, such as being bilingual or those having experience within a certain market.
Remote Requires a Higher Level of Security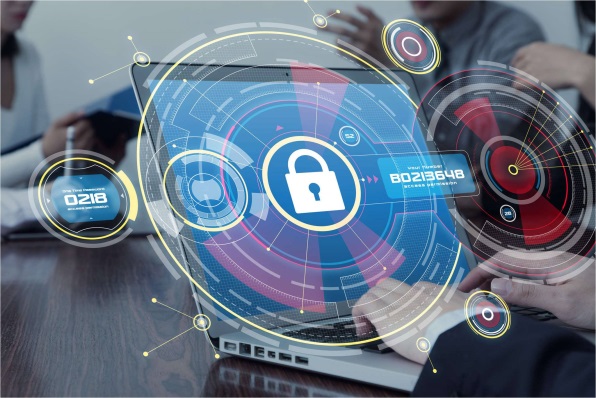 Privacy and security have always been a top priority in customer care, but has been scrutinized more with the fast adoption of WAHA models. As such, some more stringent security measures are being used to ensure a high level of security in remote environments include:
dual authentication
the ability to lock down devices when agents are working on them so they can only use company applications
the use of cameras to ensure data is not being captured.
However, highly regulated and sensitive information is still handled in offices. This requires COVID-19 protocols to be set and effectively processed to ensure employee safety.
Techniques Used to Humanize Agents
Some great ideas came out of the interactive collaboration sessions.
Throw metrics out of the window. Making key performance metrics meaningful has become challenging. Every business is different, company goals are unique, and products and services vary. For some businesses, longer average handling times can be beneficial. For others, moving to self-service is optimal, not just for cost benefits but also to improve CX. For example, finding agents who understand the products and services may be difficult, and AI-infused self-service options may be better and more consistent at solving common yet complex customer problems. There is also evidence that a younger customer base prefers to use self-service tools and expects them to be top-notch.
Align all departments. Everyone in the organization should be striving for the same goals. This makes it easier for employees to feel part of a community and safer to collaborate to achieve common objectives.
Invite and encourage collaboration. Data proves that employees who are engaged are more likely to stay with the company longer.  According to a LinkedIn survey, purpose-driven professionals are 47% more likely to be promoters of their company and 30% are more likely to be high performers. Having a purpose makes a difference.
Be very transparent. In times of uncertainty knowing what's ahead (good or bad) is essential for employees to feel a sense of stability.
Be inclusive. This should go without saying, as it has become top of mind for many companies; there is evidence that a diverse workforce creates more growth and innovation opportunities.
Create virtual "coffee breaks" and "water coolers." It is important to keep company culture alive in a virtual environment. For example, create a two-hour time slot every week for employees to join and interact with each other, with a new ice breaker topic/question to get the conversation going. Schedule small virtual "coffee breaks" with a few team members at a time. Allow "water cooler" talks by keeping an open chat in Microsoft Teams or other collaboration tools, all day for the entire team.
Provide an hour at the end of the day for team collaboration. A lot of learning happens when agents use this hour to work on their backlog and ask each other questions – they work together rather than by themselves.
Conduct "what's on your mind" meetings. This is best with smaller groups of agents and leadership to maintain a connection and raise awareness of what customers are saying.
Marry hearts and minds. Practitioners need to leverage emotional intelligence with talent and skillsets to meet various customer sets' needs. Some customers want more handholding and niceties, while others want to get in and out quickly.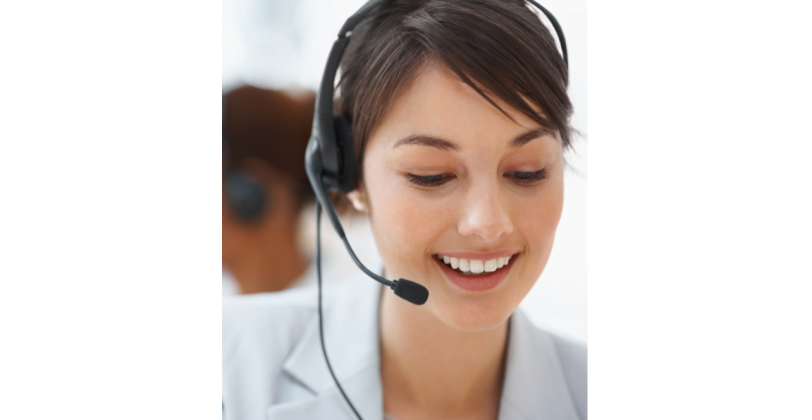 GROWTH OPPORTUNITIES
Customer Contact VIRTUAL: A Frost & Sullivan Executive MindXchange left participants with lots to think about, but here are a few common themes to consider as you plan and make CX investments for 2021:
Rethink agents' roles by investing in employees from a talent perspective, rather than just the skills they developed, to optimize each employee's efforts and outcomes.
Reimagine what it means to support customers and strengthen training quality and CSAT scores by realigning roles and expectations based on what customers want today.
Create an environment where agents can be moved to different functions, yet adapt quickly. Many employees don't like change. Providing the appropriate training and having a safe environment to try something new can make them more willing to learn techniques and tools. This gives your company the required flexibility to handle sometimes unpredictable staffing and customer interactions week by week.
Some thought leaders recommend that contact centers keep changes small and simple, while others suggested that now is the time for significant changes and to take advantage of this disruptive time to think long-term. The best path depends on the industry, position in the digital transformation process pre-pandemic, and company culture. In either case, listen to your customers and your employees. Without them on-board with the changes, neither strategy is not going to work.
Create a shared purpose and management transparency to empower employees to perform better. They feel part of a community, know their role in the organization, understand what they need to do, and ultimately, are more likely to perform better.
Conversational AI has helped agents that embraced it as they found great value in delivering better customer care. Some agents were confident about their capabilities and did not see the value that this solution could offer until they saw conversational AI users perform better than them and then came on board.
Customers who got tired of waiting in hours-long queues gave self-service a try and liked it. Once again, technologies have improved, making it far easier for customers to take care of their needs without help from a live agent. Companies that have successfully moved customers to use self-services and still maintain or improve their CSAT scores say that educating them on how to use the tools most effectively has helped a great deal.
THE LAST WORD
Participants left the event with great ideas they will implement right away and plans for technology investments that have proven successful.  The pandemic has accelerated much in the CX industry, but the best outcome is that humanizing people will reduce attrition and win customers. I want to leave you with a few quotes from participants that will surely resonate with you.
"Do we really want to go back to where we were in 2020?"
"We have accomplished so much that we never thought was possible – being forced into it but [it's] not horrible!"
"The opportunity to evolve is too important."
"We have all grown so much in the last year."
"Being vulnerable as a leader is a key to success in this new world."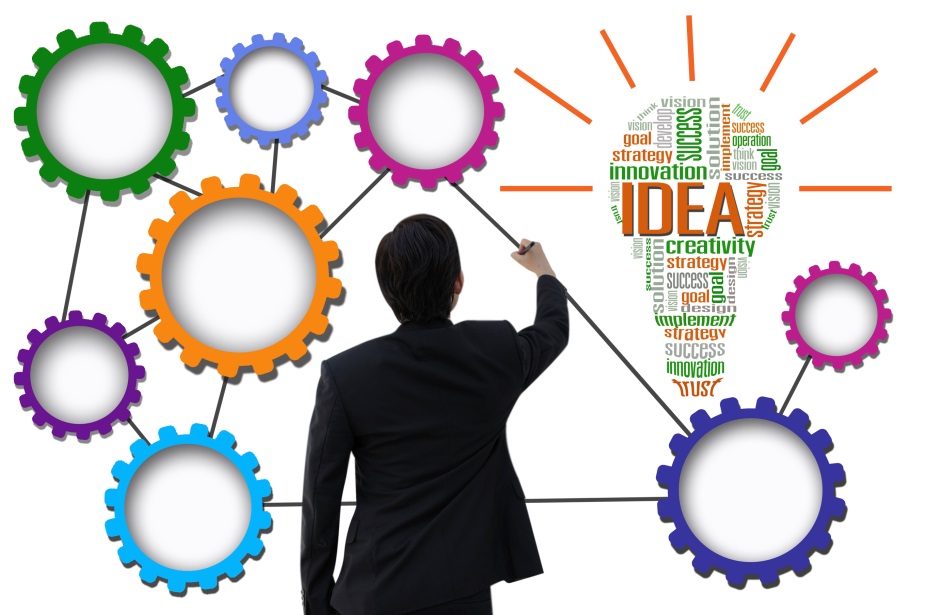 GROWTH PIPELINE ENGINETM

Frost & Sullivan's Growth Pipeline Engine™ supports clients through all 5 phases of growth: from developing, evaluating, and prioritizing opportunities to building and implementing go-to-market strategies and optimizing opportunities. The objective of this study is to be a client's first step on a growth journey.