#CCVirtual
An "EXCLUSIVE & PURPOSELY ATYPICAL" Experience
Strategy and Tactics for Extraordinary Times
Be Inspired by an Inspiring Community with
Fab Facilitators, NOT Speakers

Out of the Box Networking

Real-Time Conversations & Networking

Return on Relationships
Customer Contact Virtual Prepares you for the Future of Customer Care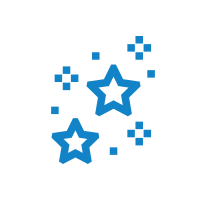 Elevating Agent Experience and Effectiveness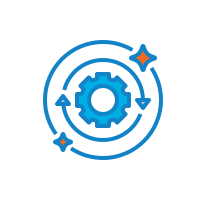 Operational Excellence in the New Now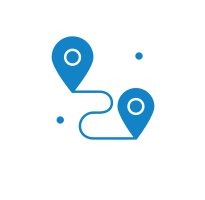 Reimagining the Customer Journey & Experience
Our Participants Say It Best
I love these events!
Director, International Customer Experience, SAP CONCUR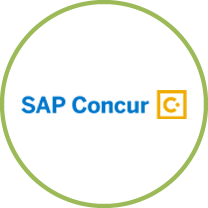 It has been an inspiring event for me, with a high level of professionalism.
Manager, Call Centre, CENTRUL MEDICAL UNIREA SR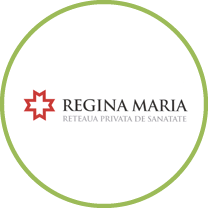 Openness and honesty of attendees and willingness to share and support.
Director, Customer Experience, A2DOMINION GROUP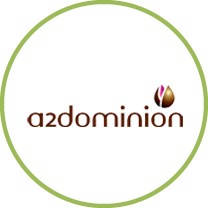 The use cases of all the different industries allow me to re-calibrate my own concepts & processes.
Vice President, Customer Transformation, SERVICEMAX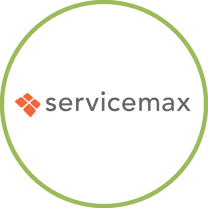 …generally high caliber attendees.
Senior Vice President, Retail & Contact Centres, EMIRATES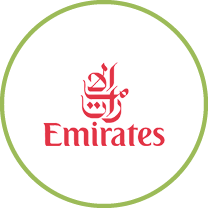 Thought it was a great few days - some really good networking opportunities and thought provoking speeches.
Manager, UK Customer Care, AUDIBLE, AN AMAZON COMPANY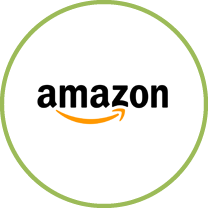 I was able to take away ideas and best practices that I can use to improve our strategy and programs...
Global Customer Experience & Training, DIVERSEY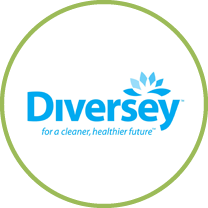 When it comes to what is happening now in services and what I need to learn for the future, Frost & Sullivan is the place to be... and a must stop by every year for me. I am grateful for the knowledge and kinship I enjoy, whether virtual or in person, it rocks!
Jonathan Shroyer, Chief Executive Officer and Founder, OFFICIUM LABS
Customer Engagement Leadership Council Member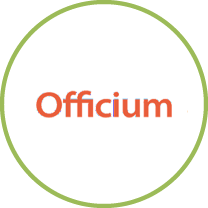 A Can't Miss Event. Expect the Unexpected