AN INTERACTIVE EVENT EXPERIENCE LIKE NO OTHER
Interactive discussion that is incredibly open and honest. Real world examples and insights from speakers on the leading edge of customer service and customer experience innovation. Creative networking that is not only fun but actually fosters real connections. A high level group of participants invested in the program that show up with willingness to share and support. Truly a event experience like no other.

YOUR CUSTOMERS EXPECT MORE
Every person, every process, every tool must embrace the customer as their true north. The pandemic changed customer expectations forever. Ignore this at your peril.

YOUR WORKFORCE EXPECTS MORE
You are now competing for talent. You must be prepared to build a new vision and strategy to attract, engage and empower your team.

DIGITAL HAS EXPLODED
An era of unprecedented change is upon us and, driven by the pandemic, a new era of digital prominence is here. Harness your digital power and be the force that leads your company to success in what has become the new business as usual.

YOU STILL HAVE TO BE "ALL THAT"
Amidst all the disruption, innovation, and consumer upheaval comes the unabated demand for operational efficiency and effectiveness. Plan for the "must have" people, process, and technology needed to meet the expectations placed on you by senior management.

INSPIRE YOUR PEERS, COLLEAGUES AND YOUR INTELLECTUAL CURIOSITY
Our events are designed for you to open up most formidable challenges and forge lasting connections with your industry peers. Ultimately, you will leave the event feeling invigorated, inspired and ready to enact purposeful change.
You'll Collaborate With:
The right connections can open doors for you. At a Frost & Sullivan Executive MindXchange you'll be surrounded by top-level executives in the customer contact and customer experience industry, who've been vetted by our team to ensure they are the right people for the content and focus of our event.
Join our growing community of customer contact, customer experience, and operations executives seeking and sharing new ideas and creative approaches to common challenges. Network with Vice Presidents, Directors and Senior Managers of:
Contact Centers
Customer Experience
Customer Satisfaction and Loyalty
Operations
Customer Analytics
Customer Care
Customer Service
Customer Support
Customer Strategy
Quality Assurance
Snapshot of Event Participants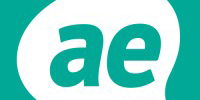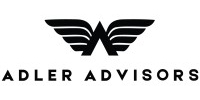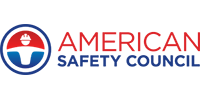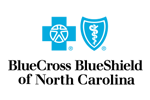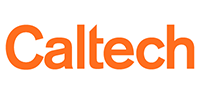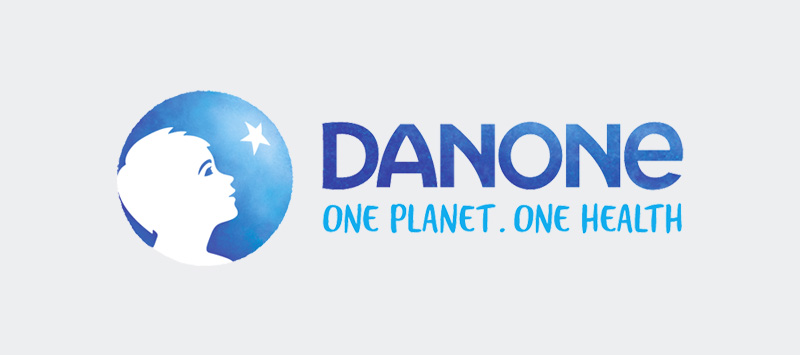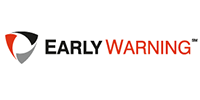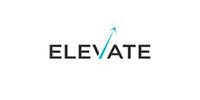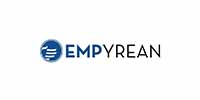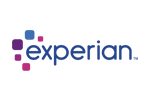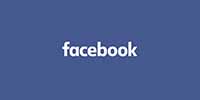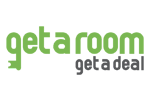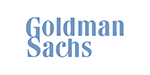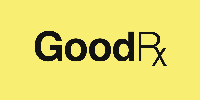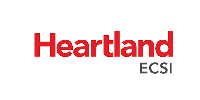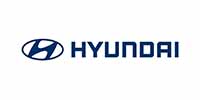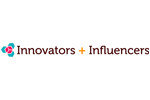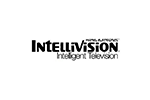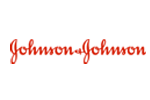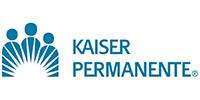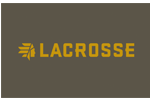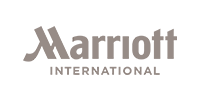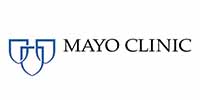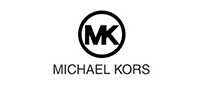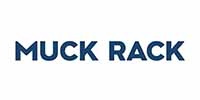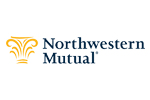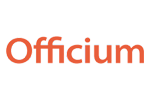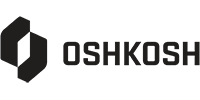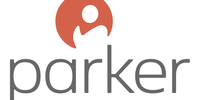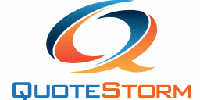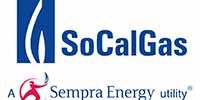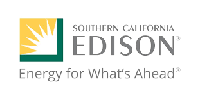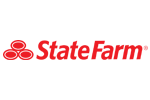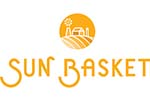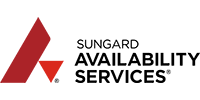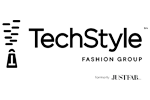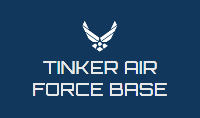 Our Participants Say It Best
The recent Customer Contact Executive MindXchange event was a first for me – and I could not recommend it more!! The insights gleaned, solution providers made available, and the execution and support of the Frost & Sullivan team is second to none. If you have been on the fence on whether you should attend or not – pull the trigger, your future self (and your organization) will thank you later!!
Senior Director, Learning and Performance Enablement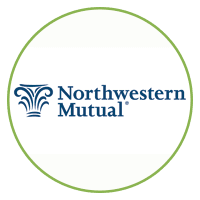 I truly enjoyed having the opportunity to join leaders in speaking about our most important resource: Our Team Members. I learned so much by connecting with experienced leaders and connecting on best practices on culture in contact centers. 
Vice President of Customer Service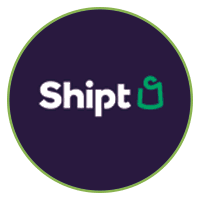 Great job! The best event I have ever attended!
Director, Contact Center Operations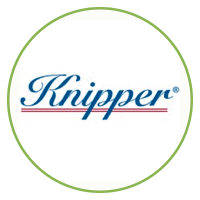 The Customer Contact Executive MindXchange was an absolute enriching experience. The level of knowledge and wealth of experience of the participants created an environment of learning and development throughout each day. Mix in the activities that promoted networking and first class accommodations and the experience is tough to beat. I walked away with valuable insights, ideas and fantastic new contacts.
Chief Operations Officer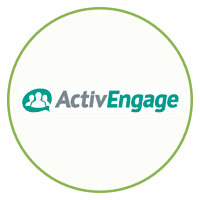 I'm so glad in-person events are back! I was so impressed by the event production, networking, and thought leaders in attendance.
Senior Director, Customer Success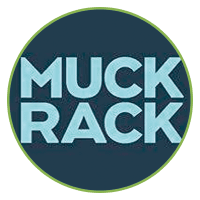 This event was distinctly different from other conferences I have attended. I enjoyed the enhanced networking and thought partnering. Being part of the conversations rather than simply shuffling from presentation to presentation made the content and experience both more meaningful and actionable.
Senior Workforce Manager