Participate
An Interactive Event Experience Like No Other

DIGITAL HAS ACCELERATED
The pandemic driven pivot put resources and investment in digital on the front burner. You must re-examine and reset your digital strategy, making the digital journey; data analytics and security; and channel shifts critical issues moving forward.

COVID-19 IMPACTS ARE RIPPLING THROUGHOUT THE ORGANIZATION
You need to think hard about how you will provide for the physical safety of your people as they transition back to contact centers, as well as provide for the psychological well-being of both on-premise and at home workers. You may need to rethink location strategy and contact center consolidation. You'll need to innovate new ways to hire, train and coach. You'll bring a new lens to vendor relationships. All of these are just scratches on the surface of unprecedented, uncharted, and fluid change.

WORK AT HOME IS A NEW REALITY
At home is here to stay, not only in the foreseeable future but also as a viable longer term strategy. It's a game changer impacting every person, every process, and every tool. You must be prepared to build a new vision and new strategy.

BEST PRACTICES AND LESSONS LEARNED ARE CRITICAL
Need we say more? You may be hampered by your four walls, but we will take you beyond them! Customer Contact VIRTUAL will connect you with dozens of like-minded professionals for very interactive, candid conversations about what is working, and what is not as we move through and into the new normal.

YOU NEED TO CONNECT, SUPPORT, AND INSPIRE
Your people and your organization are looking to you for leadership. This event is designed for you to open up your most formidable challenges and forge lasting connections with your industry peers. Ultimately, you will leave the event feeling invigorated, inspired and ready to enact purposeful change.
You'll Collaborate With:
The right connections can open doors for you. At a Frost & Sullivan Executive MindXchange you'll be surrounded by top-level executives in the customer contact and customer experience industry, who've been vetted by our team to ensure they are the right people for the content and focus of our event.
Join our growing community of customer contact, customer experience, and operations executives seeking and sharing new ideas and creative approaches to common challenges. Network with Vice Presidents, Directors and Senior Managers of:
Contact Centers
Customer Experience
Customer Satisfaction and Loyalty
Operations
Customer Analytics
Customer Care
Customer Service
Customer Support
Customer Strategy
Quality Assurance
Snapshot of Event Participants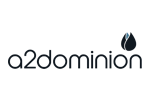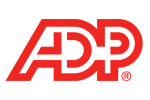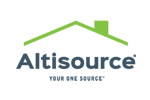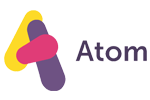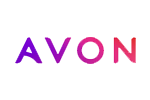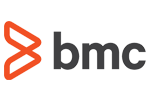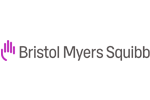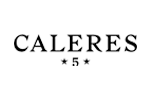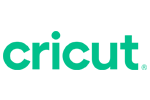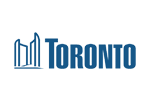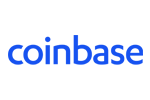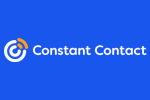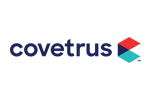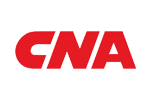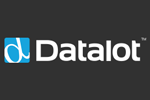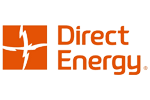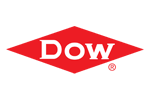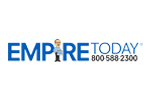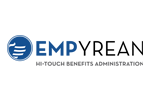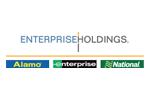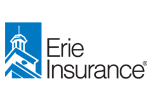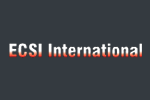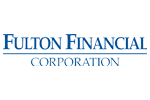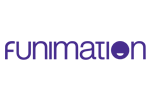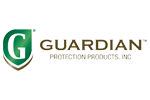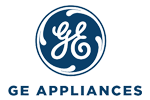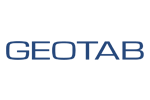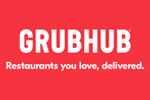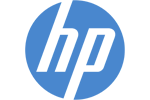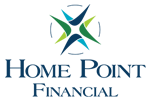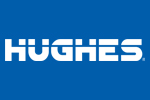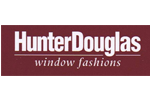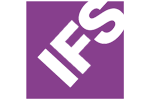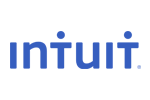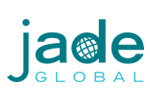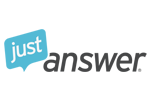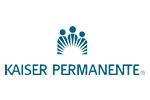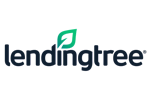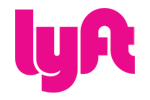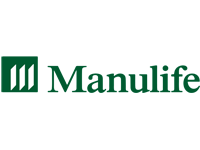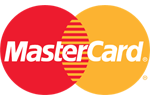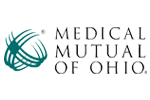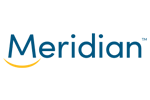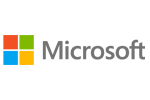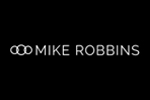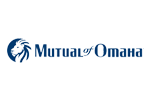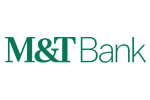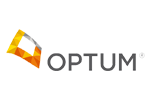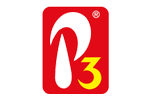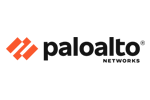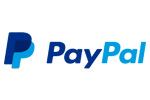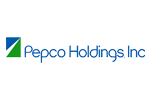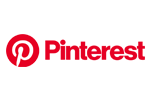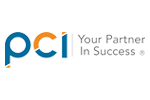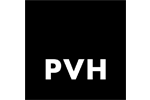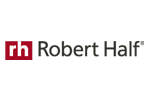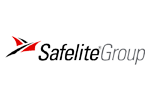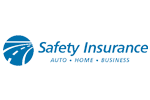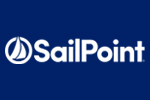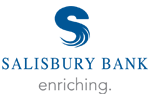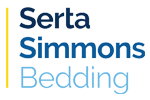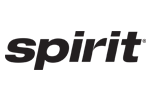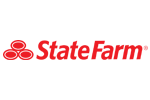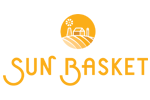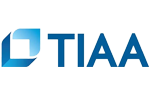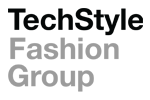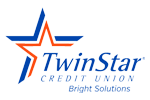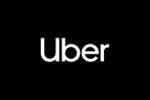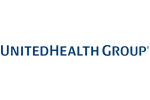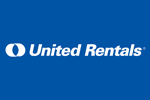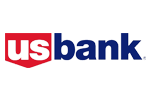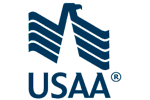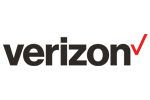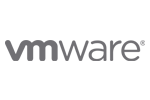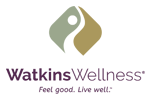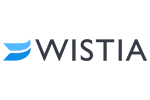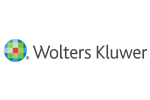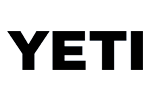 Our Participants Say It Best
I love these events!
Director, International Customer Experience, SAP CONCUR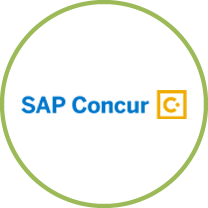 It has been an inspiring event for me, with a high level of professionalism.
Manager, Call Centre, CENTRUL MEDICAL UNIREA SR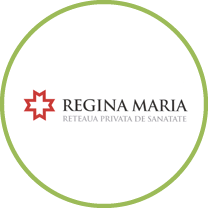 Openness and honesty of attendees and willingness to share and support.
Director, Customer Experience, A2DOMINION GROUP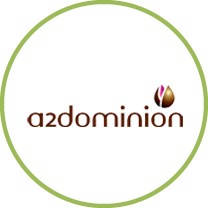 The use cases of all the different industries allow me to re-calibrate my own concepts & processes.
Vice President, Customer Transformation, SERVICEMAX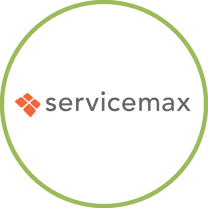 …generally high caliber attendees.
Senior Vice President, Retail & Contact Centres, EMIRATES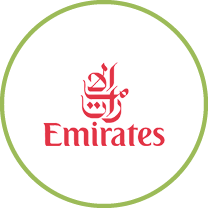 Thought it was a great few days - some really good networking opportunities and thought provoking speeches.
Manager, UK Customer Care, AUDIBLE, AN AMAZON COMPANY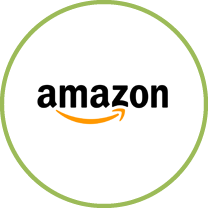 I was able to take away ideas and best practices that I can use to improve our strategy and programs...
Global Customer Experience & Training, DIVERSEY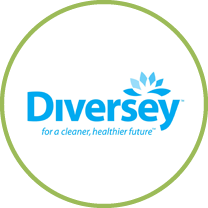 When it comes to what is happening now in services and what I need to learn for the future, Frost & Sullivan is the place to be... and a must stop by every year for me. I am grateful for the knowledge and kinship I enjoy, whether virtual or in person, it rocks!
Jonathan Shroyer, Chief Executive Officer and Founder, OFFICIUM LABS
Customer Engagement Leadership Council Member