AN INTERACTIVE EVENT EXPERIENCE LIKE NO OTHER
Interactive discussion that is incredibly open and honest. Real world examples and insights from speakers on the leading edge of customer experience, customer success, and customer care innovation. Creative networking that is not only fun but actually fosters real connections. A high level group of participants invested in the program that show up with willingness to share and support. Truly an event experience like no other.

Financial Performance is on the CEO Agenda
You are expected to deliver the kind of customer experience that drives financial performance. And you must master the art of storytelling that demonstrates CX's value to broader strategic goals. Top-down advocacy is a win-win.

It Goes Way Beyond Customer Service
CX cascades through the organization. Every department, every person, and every process must operate with customer-centricity deeply embedded in its DNA. . Excellence at every customer touchpoint is one of the toughest people and organizational challenges to conquer and you're not alone in the struggle.

You Need to Be Intentional
The enterprise-wide customer journey must be thoughtfully designed. It is how you create an experience that minimizes friction and improves your NPS.

Employee Experience Counts Too
We've all heard the adage " Employee Experience Excellence = Customer Experience Excellence". Knowing what is driving and raising your cross-functional employee engagement is a must for cultivating a modern workforce and delivering a great brand experience.
Technology is not the Panacea
But digitalization does play a significant role in the customer experience. It's just as easy to get it wrong as it is to get it right. Get it wrong, you lose customers. Get it right, you keep them.

You Need to Connect, Support, and Inspire
Your people and your organization are looking to you for leadership. This event is designed for you to open up your most formidable challenges and forge lasting connections with your industry peers. Ultimately, you will leave the event feeling invigorated, inspired, and ready to enact purposeful change.
You'll Collaborate With:
The right connections can open doors for you. At a Frost and Sullivan Executive MindXchange you'll be surrounded by top-level customer experience, customer success, customer care, and executives at other critical customer touchpoints in the organization who've been vetted by our team to ensure they are the right people for the content and focus of our event.
Executive (VP & Director Level)
Join our growing community of customer experience and customer success executives seeking and sharing new ideas and creative approaches to customer experience excellence. Network with Vice Presidents, Directors, and Senior Managers of:
Customer Experience
Customer Success
Marketing
Consumer Insights
Customer Satisfaction & Loyalty
User Design & Experience
Customer Strategy
Operations
Customer Analytics
Customer Contact
Sales
Product Development
Innovation
Strategic Planning
Snapshot of Previous Event Participants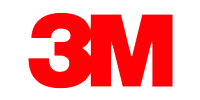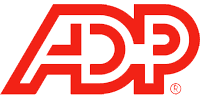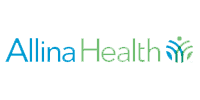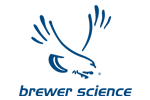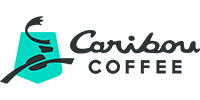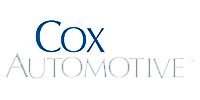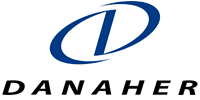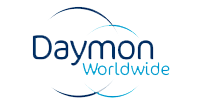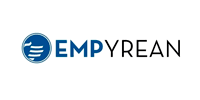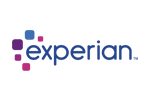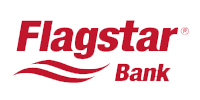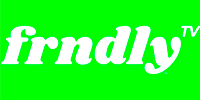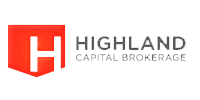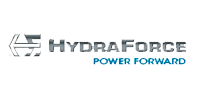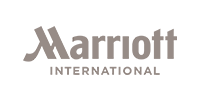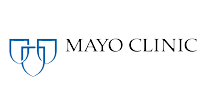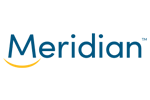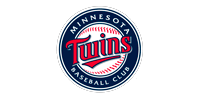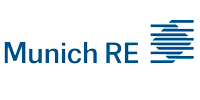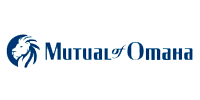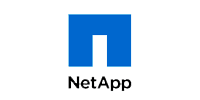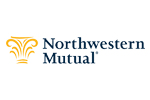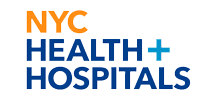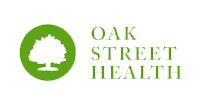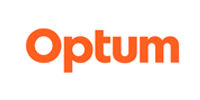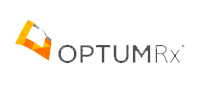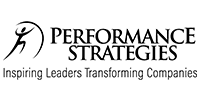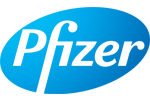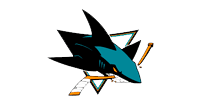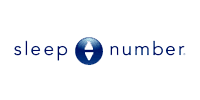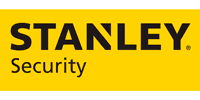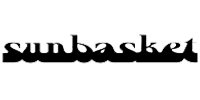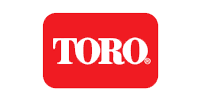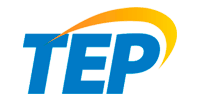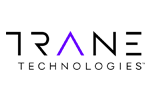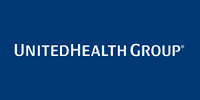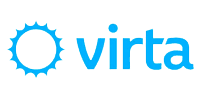 Our Participants Say It Best
"Great connections, open conversation about challenges, time to really talk about what is working and not working."
Director, Strategic Innovation, Danaher
"This related directly to my role and has helped me think differently."
Director, Client Service, ADP Canada
"I had a lot of A-ha moments to take back to my company."
Senior Manager, Technology Transformation, 3M
"Loved the networking! "
Senior Vice President, Customer Interoperability, MasterCard
"Very actionable… Great expertise among the presenters."
Director of Consumer Experience Management, HealthPartners, Inc.
"Networking outside of my industry was the most valuable piece…"
Customer Experience Program Director, Silicon Valley Sports & Entertainment LLP