02feb1:05 PMThe Searchers: Leveraging Disruption to Create Value in a Pandemic world1:05 PM EST Headliner: Kandy White, Senior Vice President, Head of Global Operations, Altisource
Event Details

Savvy employers must be equipped to identify skills and translate them into new opportunities amidst labor market and industry disruptions. To outlast the disruption, contact center leaders will need to find new ways to create value based on what they know about their industry and its stakeholders. Core competencies will translate across sectors allowing individuals to thrive in new ways that create value for clients and leverage prior experience to protect – and possibly even create – jobs.

Call to Action:
Be a listening post for the needs of your industry, your company, or your clients
Knowing provides the compass to find vision. When you know your team's worth, you make different moves.
Keep and build your best: Identify the strengths and skill profiles in your organization
Headliner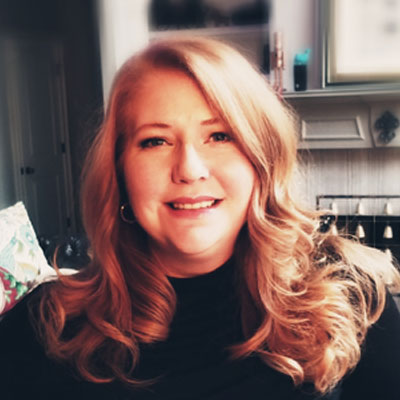 Kandy White, Senior Vice President, Head of Global Operations, Altisource
Why You Should Listen to Kandy:
Layering experiences across a 20 year career in technology and operations, Kandy has been in love with the psychology of work and organizations for most of her adult life. When human beings come to work every day, they need a sense of purpose. Kandy's passion is helping her clients — Enterprise B2B, B2SMB, and B2C — discover their purpose and deliver an experience that makes a customer's heart beat faster. Her multi-disciplined, multi-industry perspective has earned her opportunities to work with and within several prominent global industry leaders and has earned her the privilege of sharing her approach to operations and customer excellence in a variety of forums around the world.
Time

(Tuesday) 1:05 PM EST