29oct8:45 AMIce Breaker and HeadlinerCustomer Trust and Its Enabling Technologies8:45 AM Headliner: Kandy White, Senior Vice President, Head of Global Operations, Altisource
Event Details

Trust and credibility are foundational to every brand's success, yet the data tells us that consumer trust is at an all-time low.  Brands must work to earn trust by treating every interaction as an opportunity to build the customer relationship and nurture confidence.  This session will help you discover key factors in building and fostering your customer's trust.
 
Key Take-Aways:
Guide to the understanding interactions across the key pillars of brand trust, satisfaction, loyalty, and word of mouth
Insight on how industry and demographics influence the meaning of "trust" for a brand
Best practices for enabling trust and incorporating consent for automated service technology, biometrics, and AI
Real world examples of building and recovering trust through leveraging traditional and social media
Headliner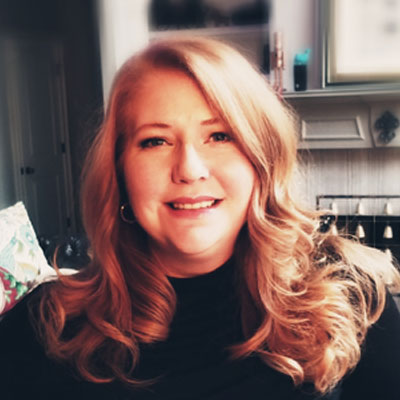 Kandy White, Senior Vice President, Head of Global Operations, Altisource
Why You Should Listen to Kandy:
Layering experiences across a 20 year career in technology and operations, Kandy has been in love with the psychology of work and organizations for most of her adult life. When human beings come to work every day, they need a sense of purpose. Kandy's passion is helping her clients — Enterprise B2B, B2SMB, and B2C — discover their purpose and deliver an experience that makes a customer's heart beat faster. Her multi-disciplined, multi-industry perspective has earned her opportunities to work with and within several prominent global industry leaders and has earned her the privilege of sharing her approach to operations and customer excellence in a variety of forums around the world.