An "EXCLUSIVE & PURPOSELY ATYPICAL" Experience
Turning Disruption into Opportunity
April 23-26, 2023
Marriott Harbor Beach Resort and Spa
Fort Lauderdale, FLORIDA
Countdown to
Customer Contact East'23!
At a Frost & Sullivan Executive MindXchange….

Everybody is a Thought Leader
Customer Contact East Prepares you for the
Future of Customer Care
Our Participants Say It Best
"I love your events. Seriously, they are amazing."
Senior Vice President, Global Call Center Operations, Leaf Home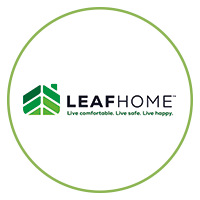 "…one of a kind. Truly differentiated in the world of events…you are guaranteed to walk away enlightened and recharged to make a difference."
Vice President, Service Technology, ADP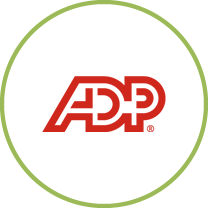 "The best practices, roadmaps, lessons learned all roll up to enable meaningful change that benefits the customer and the company."
Manager, CX, Tucson Electric Power Company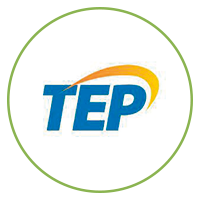 "…an environment that promotes exchanging ideas and establishing contacts within our industry."
Vice President, Robert Half International Inc.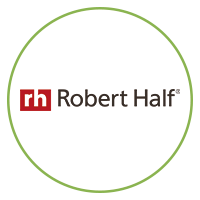 "This was the best event I have attended during my decades as a call center leader."
Director, Glass America LLC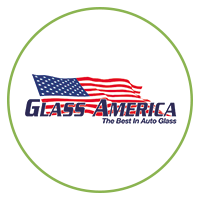 "The amount of openness to share what is going well and what did not go well - that takes courage and an environment where you feel safe to do that - that's Frost & Sullivan!"
RTS Operations Director, US Region, Baxter International Inc.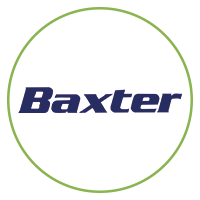 "…best practices and learning from others what they discovered on their journey gave me some real-world practical steps to take into consideration for my FY23 projects."
Vice President, PSCU
" …I'm already looking forward to next year!"
Manager, Operational Shared Services, Foresters Financial