BE INSPIRED. INSPIRE OTHERS
Purposely Atypical!
Facilitators, NOT Speakers

Out of the Box Networking

Powerpoint Free Zones

Return on Relationships
Join us at a upcoming Customer Contact Event
Customer Experience Ecosystem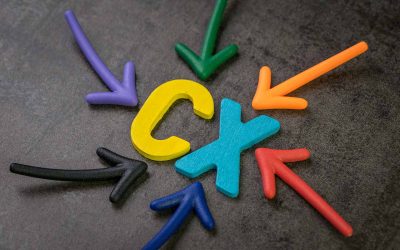 A comprehensive CX strategy and framework should begin with a deep review of the organization's global, regional and local business strategies and/ or business plans.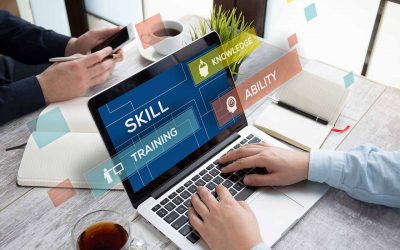 Each organization needs to determine how the Workforce Management team will integrate into the overall Contact Center structure.