BE INSPIRED. INSPIRE OTHERS
Purposely Atypical!
Facilitators, NOT Speakers

Out of the Box Networking

Powerpoint Free Zones

Return on Relationships
Join us at a upcoming Customer Contact Event
Customer Experience Ecosystem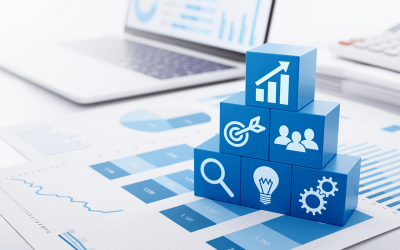 Focusing on KPIs can create more personal interactions with customers, and the type of experience you provide to customers does matter – and can be improved because of the "agent score card."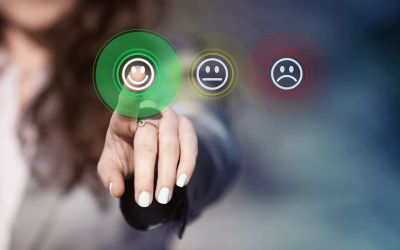 Presented by: Barbara Barry Chief Marketing Officer, Max Approvals Former Chief Experience Officer NuVision Federal Credit Union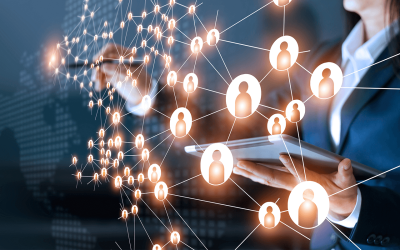 Organizations capture data at all stages of a customer life cycle. There are three phases in a customer's life cycle where we have the ability to capture data.