BE INSPIRED. INSPIRE OTHERS
Purposely Atypical!
Facilitators, NOT Speakers

Out of the Box Networking

Powerpoint Free Zones

Return on Relationships
Join us at a upcoming Customer Contact Event
Customer Experience Ecosystem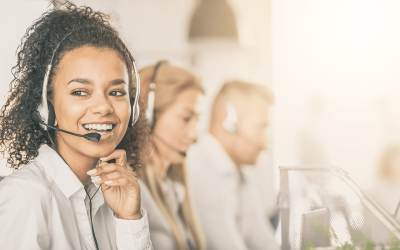 The latest unified communications & video conferencing tools in contact center solutions can make training & collaboration easier.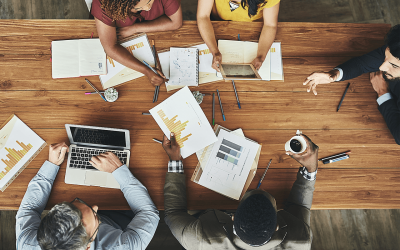 Customer experience leader Rachelle Dever led a brainstorming session on ways to improve customer and employee loyalty.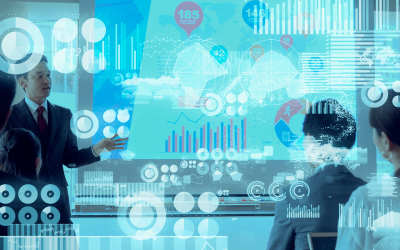 Building a product that truly meets users' needs requires maniacal focus on user pain points. It's rarely a simple, linear process.