BE INSPIRED. INSPIRE OTHERS
Purposely Atypical!
Facilitators, NOT Speakers

Out of the Box Networking

Powerpoint Free Zones

Return on Relationships
Join us at an upcoming Customer Contact Event
Customer Contact East
April 23-26, 2023
Fort Lauderdale, FL
Customer Experience Ecosystem
JULY 17-19, 2023
Nashville, TN
Customer Contact West
Oct 22-25, 2023
Huntington Beach, CA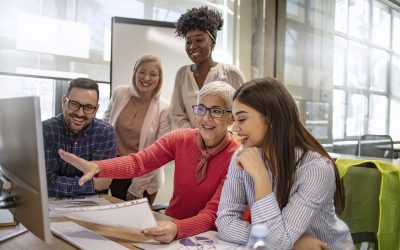 Be an employer that's attractive to employees. Offer competitive benefits and salary. Make sure your work environment is pleasing.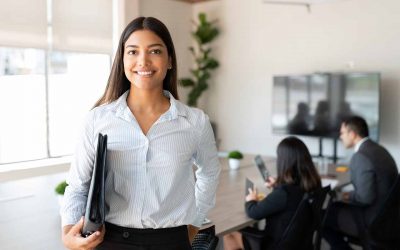 Presented by: Monica Rothgery Chief Operations Officer KFC US