BE INSPIRED. INSPIRE OTHERS
Purposely Atypical!
Facilitators, NOT Speakers

Out of the Box Networking

Powerpoint Free Zones

Return on Relationships
Join us at an upcoming Customer Contact Event
Customer Contact East
April 7-10, 2024
Fort Lauderdale, FL
Customer Experience Ecosystem
JULY 17-19, 2024
Nashville, TN
Customer Contact West
Oct 21-23, 2024
Huntington Beach, CA
INTRODUCTION The 19th Annual Customer Contact West: A Frost & Sullivan Executive MindXchange brought thought leaders from around the globe to...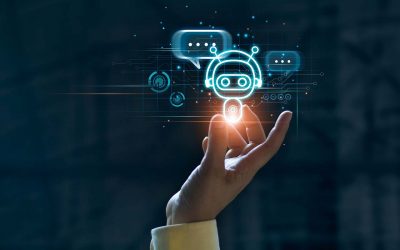 Futurist speaker and university instructor Christina "CK" Kerley recently led a session entitled "Shock, Awe and AI" at Customer Contact West: A...
Presented by Robert Globocki Vice President, Customer Experience and Billing Operations Hydro One