BE INSPIRED. INSPIRE OTHERS
Purposely Atypical!
Facilitators, NOT Speakers

Out of the Box Networking

Powerpoint Free Zones

Return on Relationships
Join us at a upcoming Customer Contact Event
Customer Experience Ecosystem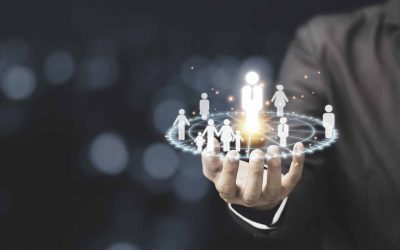 One of the best things about attending an event like Customer Contact West: A Frost & Sullivan Executive MindXchange is the opportunity to...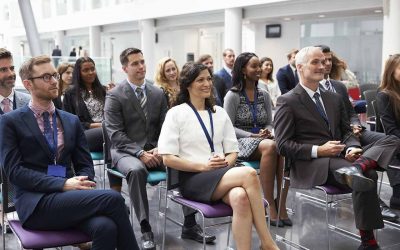 The 17th Annual Contact West in Huntington Beach was a meeting of innovative, enthusiastic, collaborative, & analytical minds.
Create value for customers & shareholders by further driving investment growth, introducing innovative solutions & technologies to enhance CX.