BE INSPIRED. INSPIRE OTHERS
Purposely Atypical!
Facilitators, NOT Speakers

Out of the Box Networking

Powerpoint Free Zones

Return on Relationships
Join us at an upcoming Customer Contact Event
Customer Contact West
Oct 22-25, 2023
Huntington Beach, CA
Customer Contact East
April 7-10, 2024
Fort Lauderdale, FL
Customer Experience Ecosystem
JULY 17-19, 2024
Nashville, TN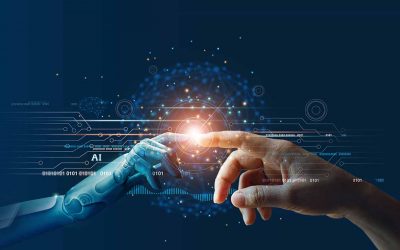 Contact centers play a pivotal role in the modern business landscape, serving as the frontline of customer interactions. However, labor capacity...
Presented by Jermaine Edwards Growth Advisor and Creator of The Customer Advantage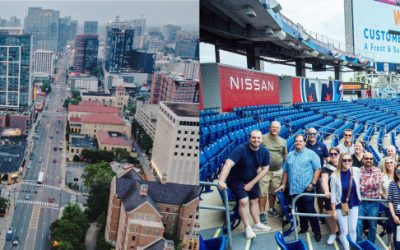 Design and Deliver Your Brand Promise was the theme of Customer Experience 2023: A Frost & Sullivan Executive MindXchange held in Nashville,...