Tactics for Today's Steady State, Strategies for Tomorrow's Next Horizon
Purposely Atypical!
Be Inspired by an Inspiring Community with
Fab Facilitators, NOT Speakers

Out of the Box Networking

Powerpoint Free Zones

Return on Relationships
October 16–19, 2022
JW Marriott Starr Pass
Tucson, AZ
Customer Contact West Prepares you for the Future of Customer Care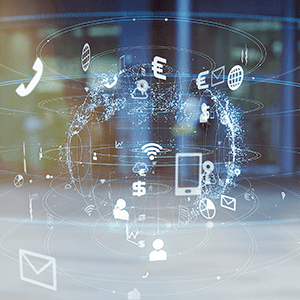 Digitally Transforming the Contact Center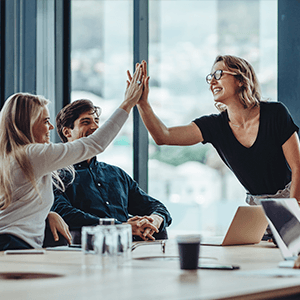 Investing in Your Employees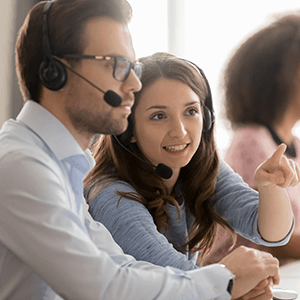 Nurturing Agent's Top Performance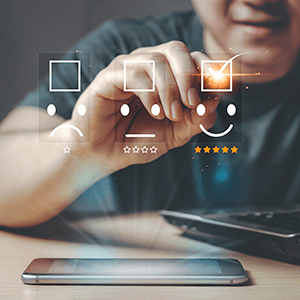 Best Practices for a Better Customer Experience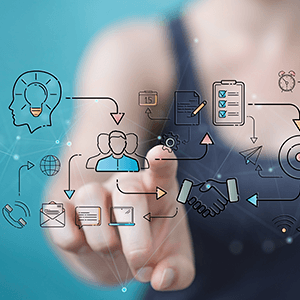 Designing the Omnichannel Customer Journey
Our Participants Say It Best
The recent Customer Contact Executive MindXchange event was a first for me – and I could not recommend it more!! The insights gleaned, solution providers made available, and the execution and support of the Frost & Sullivan team is second to none. If you have been on the fence on whether you should attend or not – pull the trigger, your future self (and your organization) will thank you later!!
Senior Director, Learning and Performance Enablement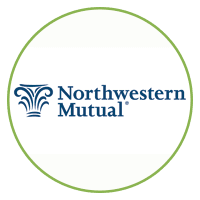 I truly enjoyed having the opportunity to join leaders in speaking about our most important resource: Our Team Members. I learned so much by connecting with experienced leaders and connecting on best practices on culture in contact centers. 
Vice President of Customer Service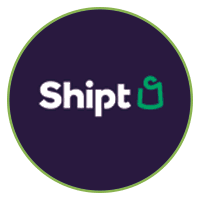 Great job! The best event I have ever attended!
Director, Contact Center Operations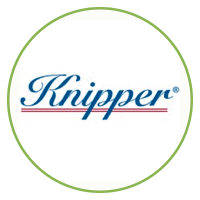 The Customer Contact Executive MindXchange was an absolute enriching experience. The level of knowledge and wealth of experience of the participants created an environment of learning and development throughout each day. Mix in the activities that promoted networking and first class accommodations and the experience is tough to beat. I walked away with valuable insights, ideas and fantastic new contacts.
Chief Operations Officer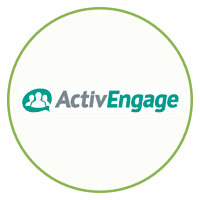 I'm so glad in-person events are back! I was so impressed by the event production, networking, and thought leaders in attendance.
Senior Director, Customer Success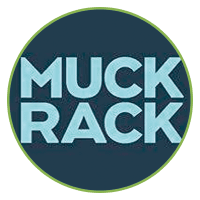 This event was distinctly different from other conferences I have attended. I enjoyed the enhanced networking and thought partnering. Being part of the conversations rather than simply shuffling from presentation to presentation made the content and experience both more meaningful and actionable.
Senior Workforce Manager