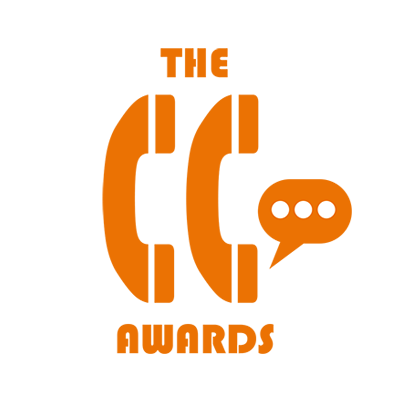 Commit to Submit
Quarantined till April 2021

Review the video for more information on Work Hard, Play Hard.
We invite both practitioners and solution providers to take us behind the scenes and show us in 60-90 seconds, what makes their company a trailblazer in contact center culture and agent experience.
Once you know your company will join in on the fun, fill out the Commit to Submit form, by no later than June 30th.
There is a flat $95 nomination fee, regardless of the number of CC Award categories you select to enter for or nominate your clients for. The nomination fee will be collected by a Frost & Sullivan team member.