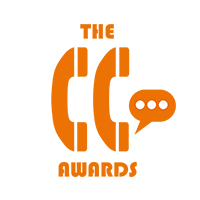 "Work Hard, Play Hard"
We invited contact centers from leading brands and business process outsourcers (BPOs) to take us behind the scenes to show us in 90 seconds or less what makes them trailblazers in contact center culture and agent experience.
3 EASY STEPS TO CAST YOUR VOTE

Watch the six videos and select your favorite from the batch.

Share your favorites on social media.
40% of the votes made before the event will count toward determining the winner. The other 60% will take place by live voting.