Thanks to our solution providers for this valuable information!
Evolving Channel Strategy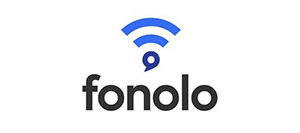 As the leader of cloud-based call-back solutions, Fonolo eliminates hold time and improves the way contact centers interact with their customers. Fonolo's Voice Call-Back solution offers the option to "press 1 to get a call-back from the next agent", while Visual IVR provide click-to-call-back capabilities on web and mobile.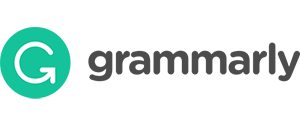 Grammarly's mission is to improve lives by improving communication. Its digital writing assistant helps 30 million people and 10,000 teams write more clearly and effectively every day via a web editor, native desktop apps, browser extensions, mobile keyboards, an iPad app, and a Microsoft Office add-in.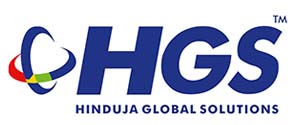 HGS is a global customer experience management company that combines technology-powered services in ai, automation, analytics and digital with domain expertise focusing on contact center solutions and back office processing to deliver transformational impact to clients. HGS takes a true "globally local" approach, with over 39,578 employees across 60 delivery centers in seven countries as well as a Work@Home delivery network of over 20,000 agents making a difference to some of the world's leading brands across nine key verticals.

IntelePeer powers the new customer experience. Our Atmosphere® CPaaS enables companies to communicate better – driving more revenue, improving their customer experience, and making better business decisions – leveraging omni-channel Automation & Self-Service, AI, and Analytics, all delivered through a single easy-to-use cloud platform that works seamlessly with your existing business solutions.