Thanks to our solution providers for this valuable information!
Elevating the Agent Experience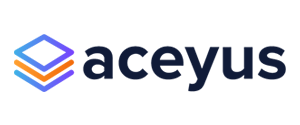 Aceyus, a World's Top 10 Best Contact Center Solution Provider, offers contact center data visualization and reporting solutions. Our product is designed to elevate the customer experience, while also keeping agent and call center management in mind with our user-friendly dashboards and reporting options.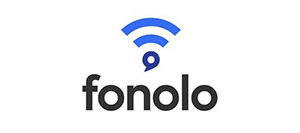 As the leader of cloud-based call-back solutions, Fonolo eliminates hold time and improves the way contact centers interact with their customers. Fonolo's Voice Call-Back solution offers the option to "press 1 to get a call-back from the next agent", while Visual IVR provide click-to-call-back capabilities on web and mobile.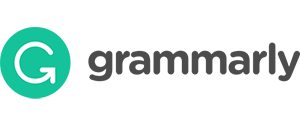 Grammarly's mission is to improve lives by improving communication. Its digital writing assistant helps 30 million people and 10,000 teams write more clearly and effectively every day via a web editor, native desktop apps, browser extensions, mobile keyboards, an iPad app, and a Microsoft Office add-in.

IntelePeer powers the new customer experience. Our Atmosphere® CPaaS enables companies to communicate better – driving more revenue, improving their customer experience, and making better business decisions – leveraging omni-channel Automation & Self-Service, AI, and Analytics, all delivered through a single easy-to-use cloud platform that works seamlessly with your existing business solutions.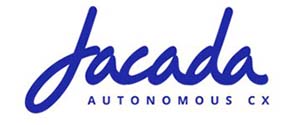 Jacada is a global leader in customer service automation delivering Intelligent Self-Service and Agent Assist solutions for enterprise clients. Using a #CollaborationFirst approach to automation, Jacada's contact center solutions bring together rich UX design, real-time guidance, and intelligent automation capabilities to create collaborative experiences between customers, employees, AND robots.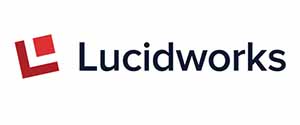 Lucidworks offers the Connected Experience Cloud (CXC) that captures user signals from every action and applies them to omnichannel digital experiences everywhere. The world's largest brands, including Lenovo, Morgan Stanley, Red Hat, Reddit, and Cisco Systems rely on Lucidworks' suite of products to power product discovery, customer service, and knowledge management applications that delight customers and empower employees.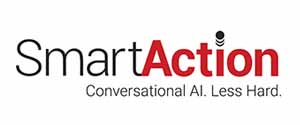 We are SmartAction®, the undisputed leader in purpose-built AI-powered Virtual Agents for customer service. At SmartAction, we utilize powerful technology and thoughtful CX services to deliver frictionless conversational AI experiences over voice, chat, and text. But don't take our word for it – ask our CX-obsessed clients including AAA, DSW, Electrolux, and Choice Hotels.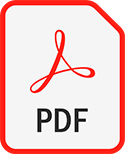 The AI-Powered Virtual Agent: Practical Realities & Actionable Strategies for Contact Center Leaders