AN INTERACTIVE EVENT EXPERIENCE LIKE NO OTHER
Interactive discussion that is incredibly open and honest. Real world examples and insights from speakers on the leading edge of customer service and customer experience innovation. Creative networking that is not only fun but actually fosters real connections. A high level group of participants invested in the program that show up with willingness to share and support. Truly an event experience like no other.

Traditional ways are being challenged
Everything needs to be looked at with new eyes to remain relevant; be responsive; make room to innovate; and continuously evolve strategy and processes. You need fresh perspectives and insights.

Customer relationships have changed
You must align the relationship you want to have with your customers to the relationship they want to have with you. Success here is vital to the financial well-being of your organization.

You are competing for talent
The Great Resignation. The War for Talent. Work from Anywhere. Your workforce is critical to your success, it has been disrupted, and how you are navigating this is a much bigger part of the strategic conversation than ever before.
Proof points are necessary
Quantitative and anecdotal data is key to achieving leadership buy-in to your forward plans. You need the solutions, case examples and proven applications to support your strategic investment in a new future.

Best practices and lessons learned are critical
Need we say more? We're excited to take you beyond your four walls! Customer Contact will connect you with a vetted group of high caliber participants for very interactive, candid conversations about what is working, and what is not as we innovate and create a new way of doing business.

You need to connect, support, and inspire
Your people and your organization are looking to you for leadership. This event is designed for you to open up your most formidable challenges and forge lasting connections with your industry peers. Ultimately, you will leave the event feeling invigorated, inspired and ready to enact purposeful change.
You'll Collaborate With:
The right connections can open doors for you. At a Frost & Sullivan Executive MindXchange you'll be surrounded by top-level executives in the customer contact and customer experience industry, who've been vetted by our team to ensure they are the right people for the content and focus of our event.
Join our growing community of customer contact, customer experience, and operations executives seeking and sharing new ideas and creative approaches to common challenges. Network with Vice Presidents, Directors and Senior Managers of:
Contact Centers
Customer Experience
Customer Satisfaction and Loyalty
Operations
Customer Analytics
Customer Care
Customer Service
Customer Support
Customer Strategy
Quality Assurance
Snapshot of Previous Event Participants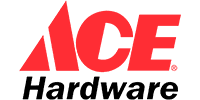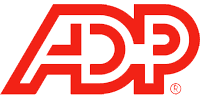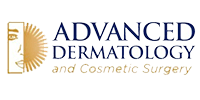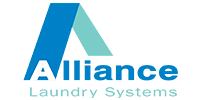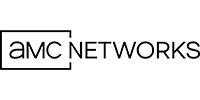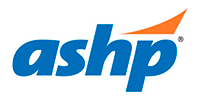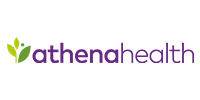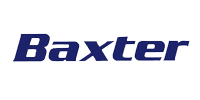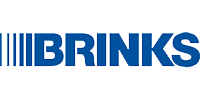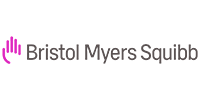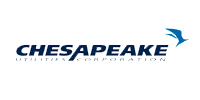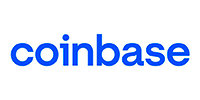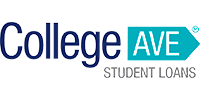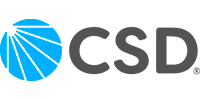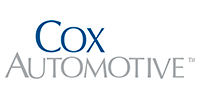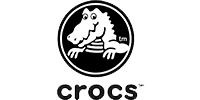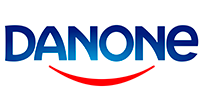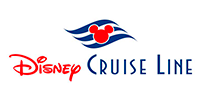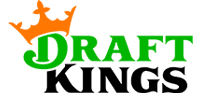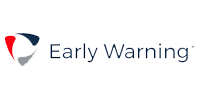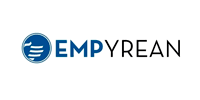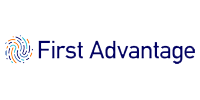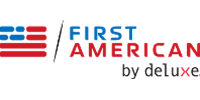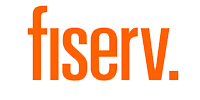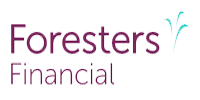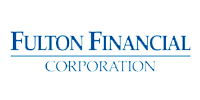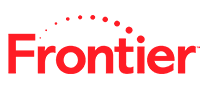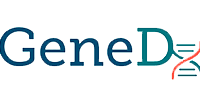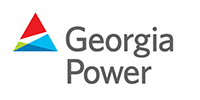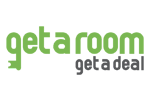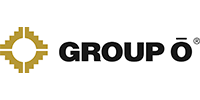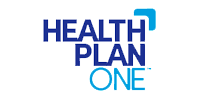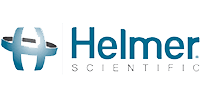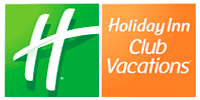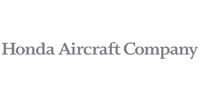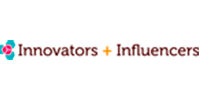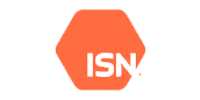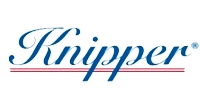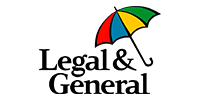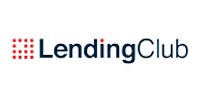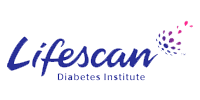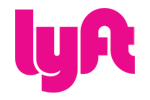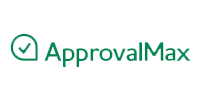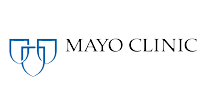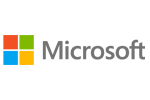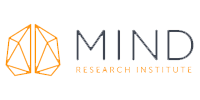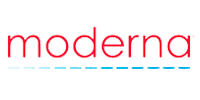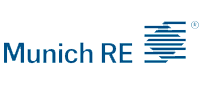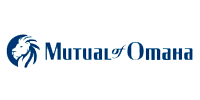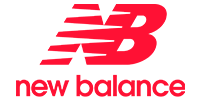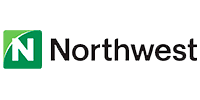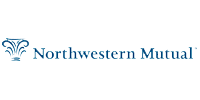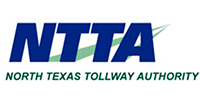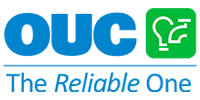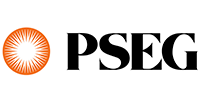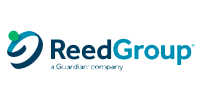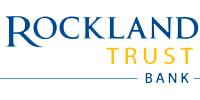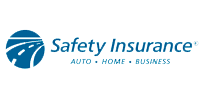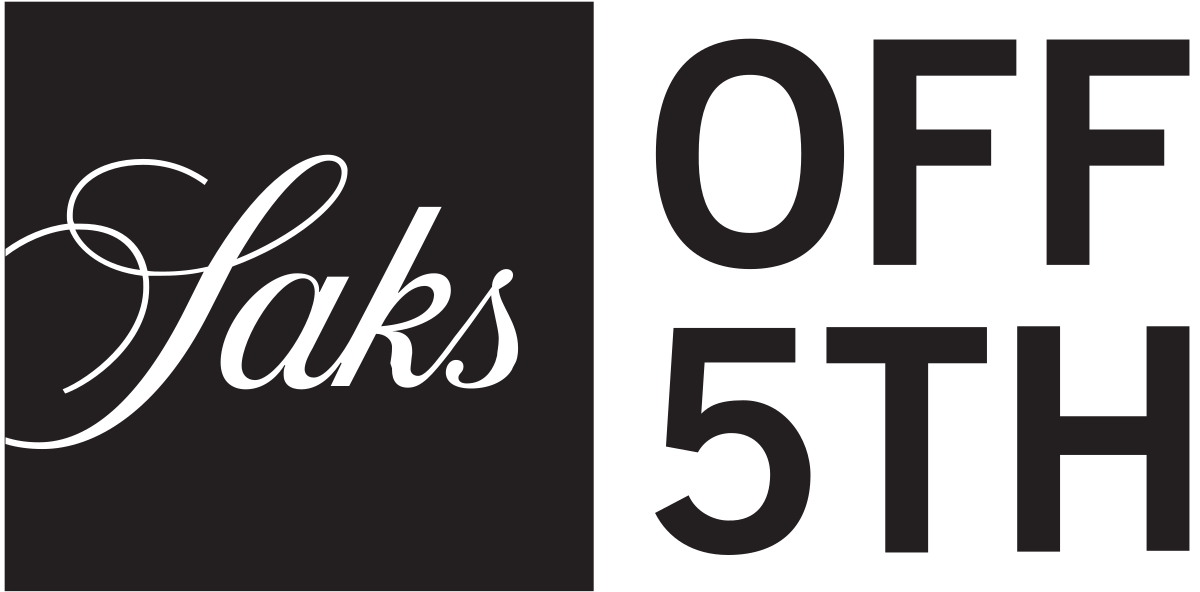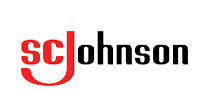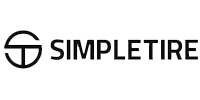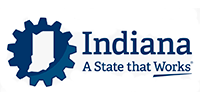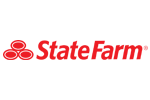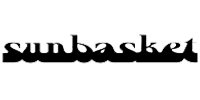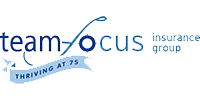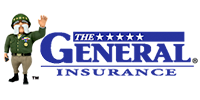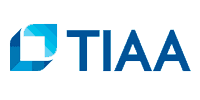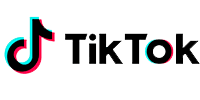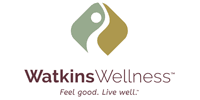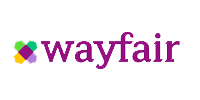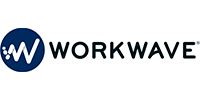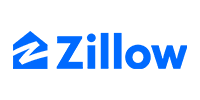 Our Participants Say It Best
"I love your events. Seriously, they are amazing."
Senior Vice President, Global Call Center Operations, Leaf Home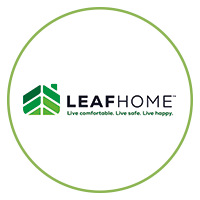 "…one of a kind. Truly differentiated in the world of events…you are guaranteed to walk away enlightened and recharged to make a difference."
Vice President, Service Technology, ADP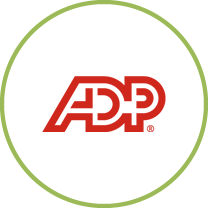 "The best practices, roadmaps, lessons learned all roll up to enable meaningful change that benefits the customer and the company."
Manager, CX, Tucson Electric Power Company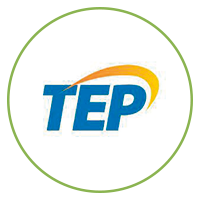 "…an environment that promotes exchanging ideas and establishing contacts within our industry."
Vice President, Robert Half International Inc.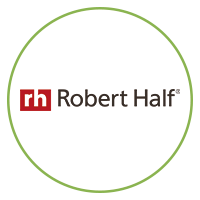 "This was the best event I have attended during my decades as a call center leader."
Director, Glass America LLC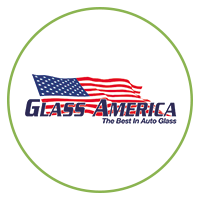 "The amount of openness to share what is going well and what did not go well - that takes courage and an environment where you feel safe to do that - that's Frost & Sullivan!"
RTS Operations Director, US Region, Baxter International Inc.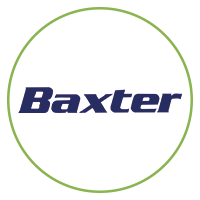 "…best practices and learning from others what they discovered on their journey gave me some real-world practical steps to take into consideration for my FY23 projects."
Vice President, PSCU
" …I'm already looking forward to next year!"
Manager, Operational Shared Services, Foresters Financial