#CCVirtual
An "EXCLUSIVE & PURPOSELY ATYPICAL" Experience
Achieving Agility Amidst Uncertainty
Be Inspired by an Inspiring Community with
Fab Facilitators, NOT Speakers

Out of the Box Networking

Real-Time Conversations & Networking

Return on Relationships
DAILY REGISTRATION GIVEAWAY
Experience Customer Contact VIRTUAL
To one lucky visitor ($795 value) every day leading to the event!
Customer Contact Virtual Prepares you for the Future of Customer Care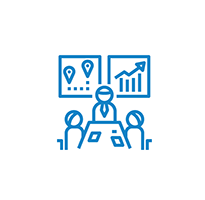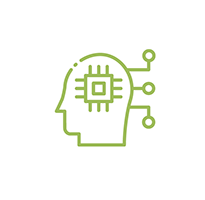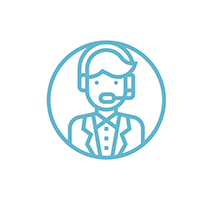 Customer Engagement and Experience
Our Participants Say It Best
Frost & Sullivan does an amazing job of looking for relevant, timely topics for keynote speakers and breakout discussions.
Teddi Burress, Director, Customer Experience, Nationwide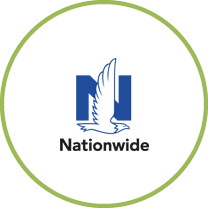 This is hands down, the best virtual event layout, support and seamless experience I have ever had. You should really be so proud!! Great job!
Wendy Conley, CARE Supervisor, Homesite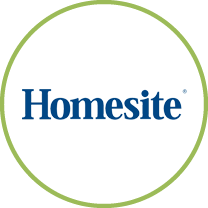 Good content and really fun interactive sessions and games.
Debbie Elchlepp, Director, Contact Center Operations, Twinstar Credit Union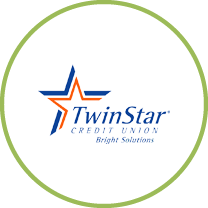 The Executive MindXchange created a learning environment where colleagues felt empowered to collaborate and to help each other.
Chris Keenan, Senior Director & Head of Medical Customer Engagement, Bristol-Myers Squibb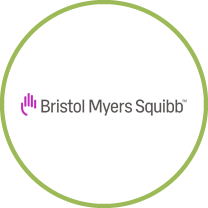 The entire speaker roster were rock stars in their respective fields.
Vinod Varma, Vice President, Omnichannel Service Experience, UnitedHealth Group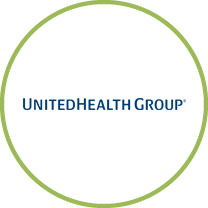 The event was well rounded!
Kelly Easter, AVP, Contact Center Design & Optimization, Safelite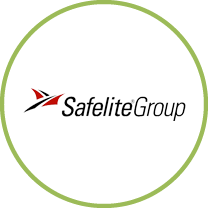 This was the best virtual event I have attended. It was fun, focused and kept the participants in mind.
Philip Bennett, Customer Service Operations Manager, Empire Today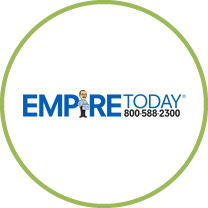 Material is relevant; speakers are knowledgeable; virtual networking is great; lots of relevant ideas. Sparked my team!
Amar Sidhu, Senior Vice President, Country Head, ADP Philippines