July 13-14, 2021
Designing Your Digital-First CX Strategy
Customer Experience Ecosystem: A Frost & Sullivan VIRTUAL Executive MindXchange
Be Inspired. Inspire Others.
Purposely Atypical!
Fab Facilitators, NOT Speakers

Out of the Box Networking

Powerpoint Free Zones

Return on Relationships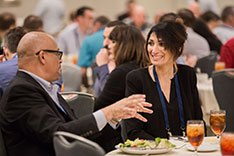 Unleash the Power of Organization-Wide Customer Centricity
The Customer Experience Ecosystem provides the tools, insight and relationships to execute your customer experience strategy; improving customer satisfaction rates, reducing customer churn and increasing revenue!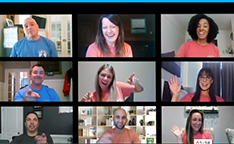 An Interactive Virtual Event Experience Like No Other
Interactive discussion that is incredibly open and honest. Real world examples and insights from speakers on the leading edge of business model change. Creative networking that is not only fun but actually fosters real connections in a virtual world. A high level group of participants invested in the program that show up with willingness to share and support. This is truly a VIRTUAL event experience like no other.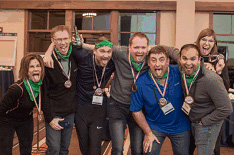 More than Just Another CX Event
This is a Frost & Sullivan Executive MindXchange! An event like no other, and undoubtedly a unique event experience where collaboration and networking lead to more actionable takeaways in the first half day, than at the last 5 events you attended combined.
The DNA of the Executive MindXchange is to inspire and be inspired. You'll leave with 10 new best friends, another reason why our event NPS scores are the event industry's best.
Our Participants Say It Best
The Frost & Sullivan Executive MindXchange goes above and beyond the typical industry event. The wide cross-section of industries and business models represented brings a fresh perspective to customer experience strategy and implementation solutions. The size is just right for creating an intimate experience that promotes interaction, sharing and networking.
Senior Manager, Customer Experience, JFK International Air Terminal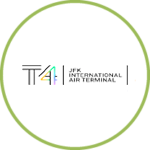 Event was great and probably one of the best I have attended virtually. Great job
Director, Innovation & Incubation, & Delivery Partner Management, Microsoft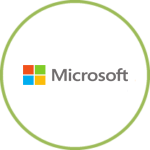 I really enjoyed the content and presenters and the ability to network was a welcome change from other events.  Also, our industry is evolving like any other and events like these are invaluable to stay ahead of the game.
Senior Vice President, Restaurants, Nathan's Famous Inc.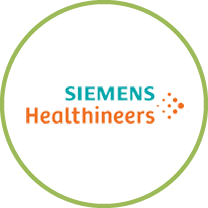 This was a very thoughtful and purposeful approach to bringing great minds together virtually. It takes dedication to coordinate the chaos and I think this was beautifully done.
Vice President, Customer Success, Lifesize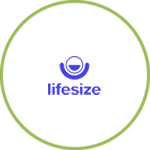 Topics were on point!
Vice President, Operations, Medavie Blue Cross